Discussion Starter
·
#1
·
Hey wats up this is my first custom model car i ever did. I did a few model cars but not like this one.Its 1958 Chevy Impala.
The first thing I did was Chop the top to make it look like a convertible. I used an exacto kife to cut the top and sanded the rest.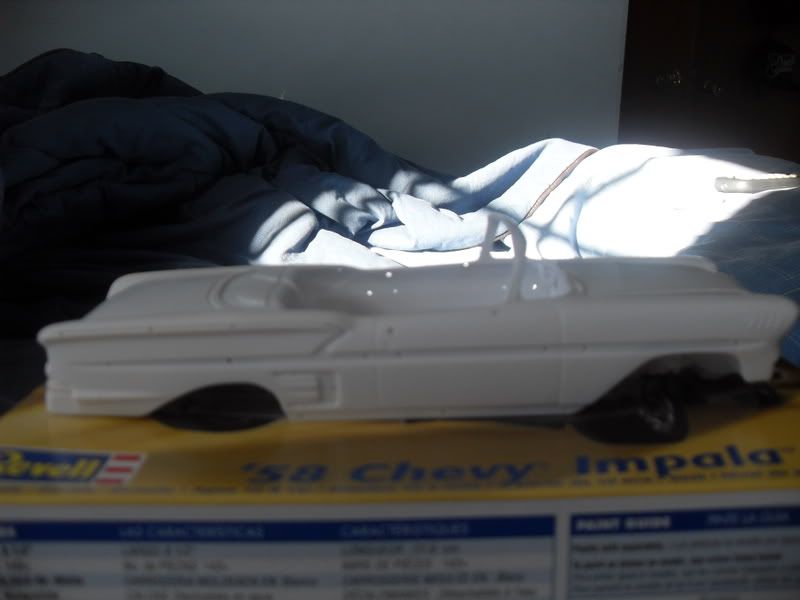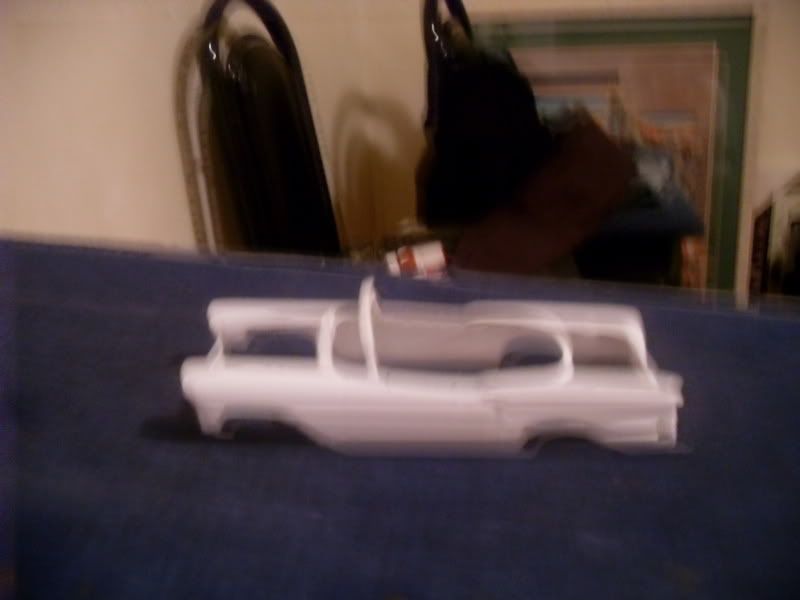 The next thing i did was did a mock up beacause i wasnt shore wat parts to use beacause the kit came in 2 in 1.
sorry about the pics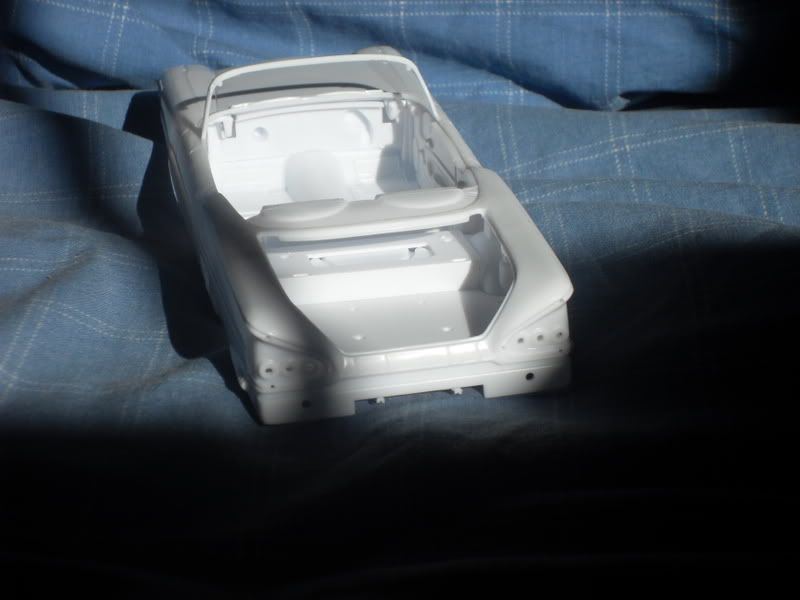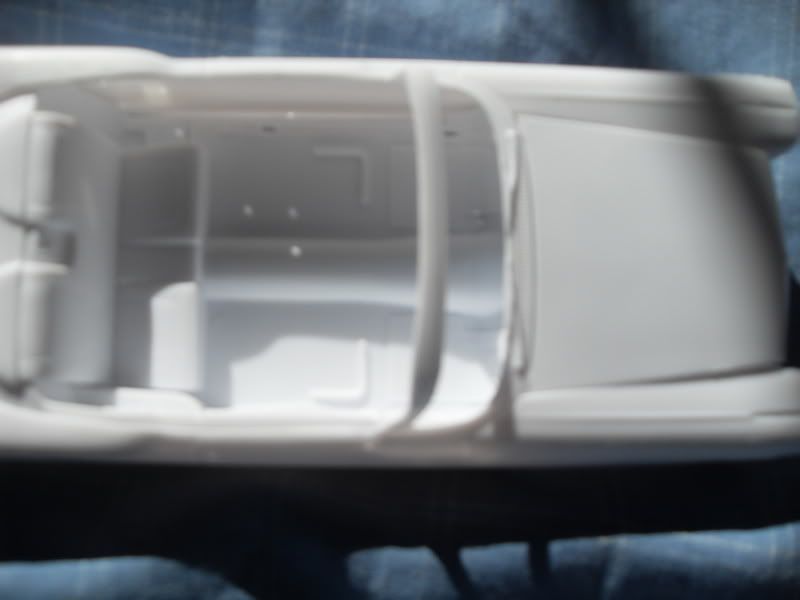 Well im gonna keep u posted but give me ideas for paint or any ideas cuz i dont know wat im gonna do.
The about this kit it came with a hydro set up, but it didnt come with pumps.
in the picture u cant really see it but in the trunk there 2 amps and 8 battiers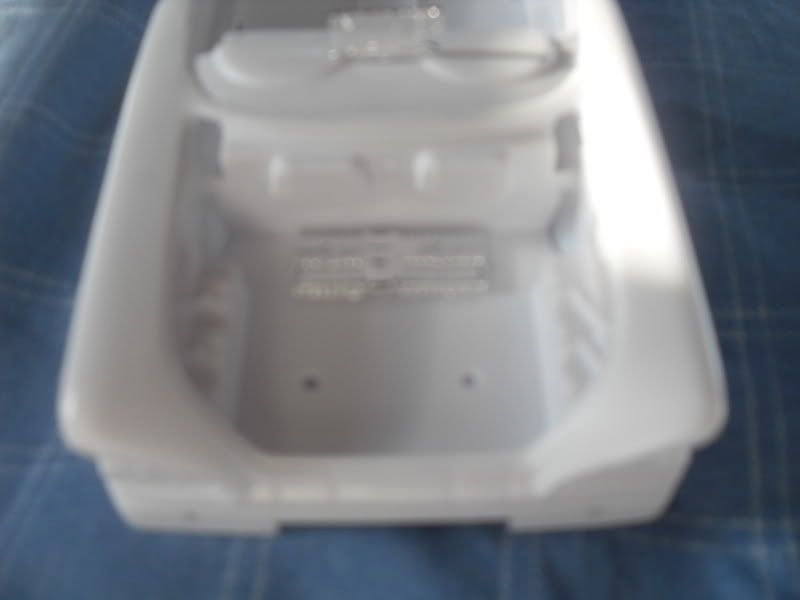 The wheels are good but im about to get wire wheels and the pumps from hoppin hydros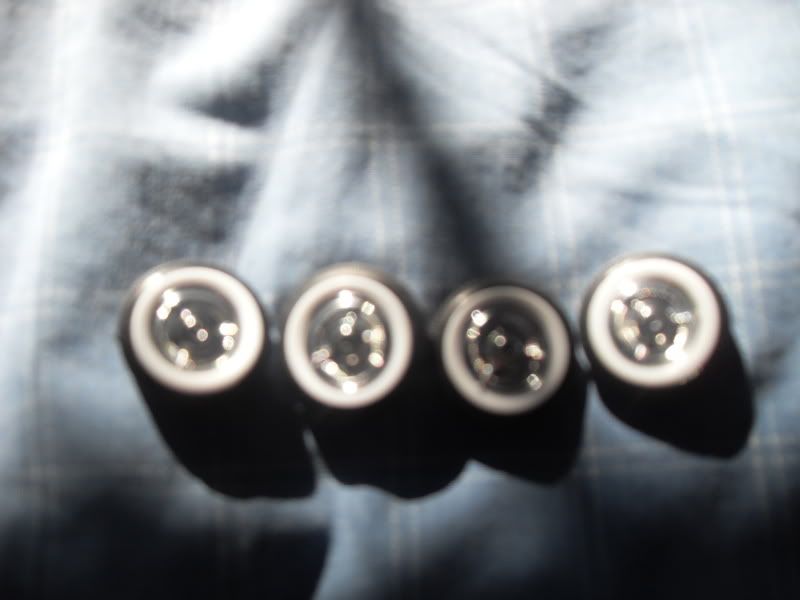 This is the finish mock up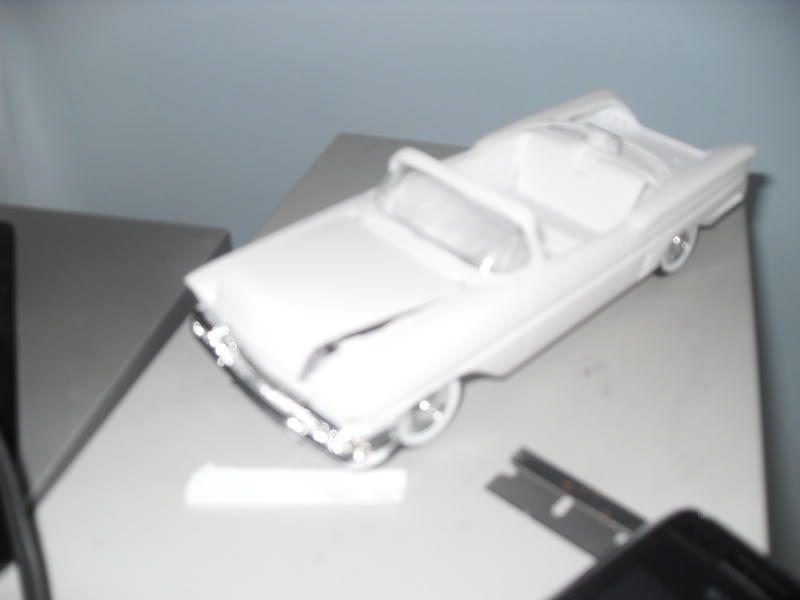 The kit also came with a classic spare and wheel skirts, I was having trouble putting them on