Discussion Starter
·
#1
·
The galaxy runs like a top and is in amazing condition considering it's nearly 50 years old. I have a clear Maryland title in my name and ready to transfer. The car has a 292ci V8 that was rebuilt two years ago and auto transmission which shifts perfectly. I have put less than 1,000 miles on the car since the rebuild. It has brand new true dual exhaust and sounds great. The heater works VERY well as do the blinkers, headlights, horn, and all of the instruments in the panel. The only minor issues with the car is the driver side of the front seat has started to come apart at the seams from 48 years of use and some jerkoff scuffed the back passenger side door in a parking lot. Other than that, the car is in daily driver condition.
Please don't offer trades for a "project" that's been sitting in your backyard for years. I don't need anymore projects. Please respond with pictures of whatever vehicle you're interested in trading.
This car is more of a cruiser than muscle car but the 292ci V8 has plenty of power when needed. I have more pictures of it or I can take a video of it running and will send them if you would like. You seriously must see it in person to appreciate the condition. I'm asking $6500 but don't be afraid to make me an offer.
I will consider any trade of equal value but prefer trades for either Pre-83 Harley Davidsons or Pre-74 Muscle Cars.
Camaro
Firebird
Nova
Chevelle
Challenger
Charger
Cougar
GTO
Corvette
Mustang
Barracuda
Satellite
As stated above, I'll consider almost any pre-74 muscle car as long as the car is 2 door and in the same condition as mine. (Running, driving, good brakes, and most important NO RUST!!)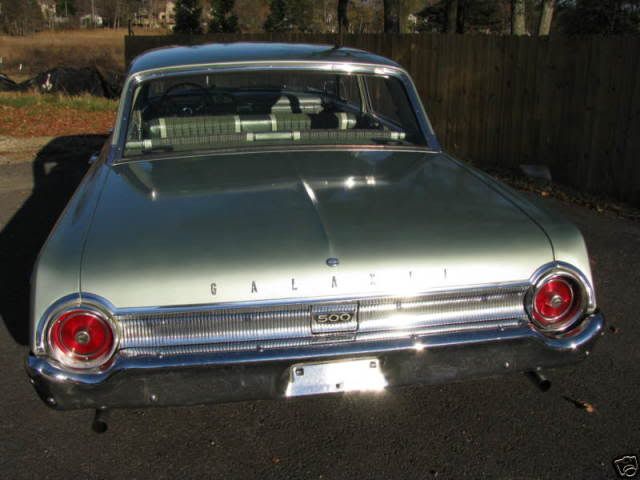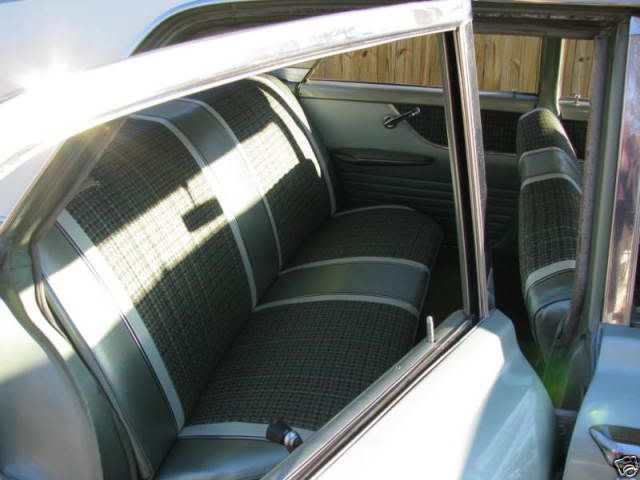 By the way, these come with the car if it is gone quickly.
The best way to contact me is via e-mail.
Thanks