Discussion Starter
·
#1
·
This is my current daily, a 1981 Chevy Caprice coupe. I bought the car in January with 116000 km's (72000 miles) on the odometer, started driving it in May, and have since put on 10000 km's (6200 miles) with no problems or breakdowns. The odometer currently sits at 127000 KM's or 78200 Miles. The CARFAX report on the VIN came back clean with no accidents or odometer rollback.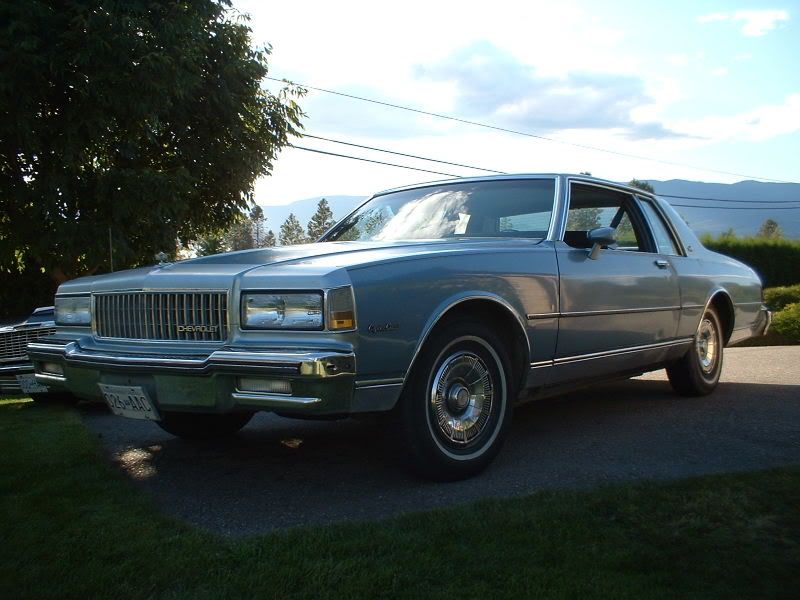 I did the full euro conversion with parts from a 1990 Caprice. I installed a brand new grille and emblem and brand new headlights. Everything is wired up properly and works as designed. I will include a pair of sport mirrors to finish off the euro conversion.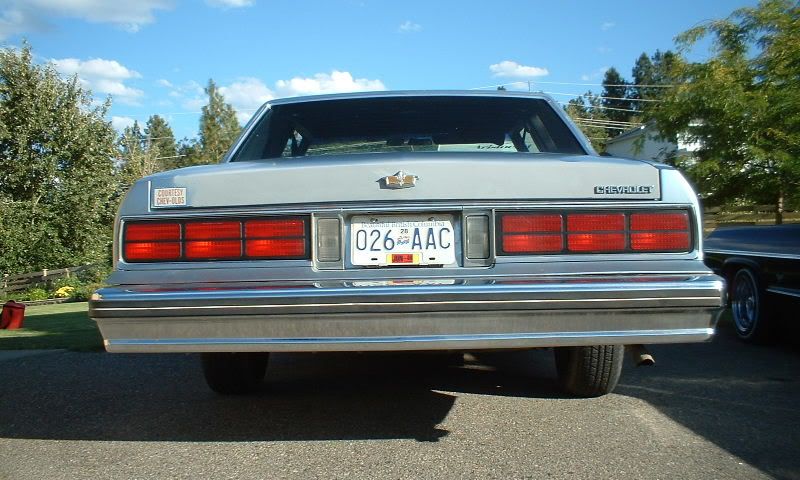 The car has a 305 V8 with a 4 barrel carb and a 3 speed automatic. Start and runs just fine and the transmission shifts exactly how it should. The car has no major leaks and doesn't use oil. Car has a new battery and thermostat. I did change the oil every 2500 KM's since i've had it.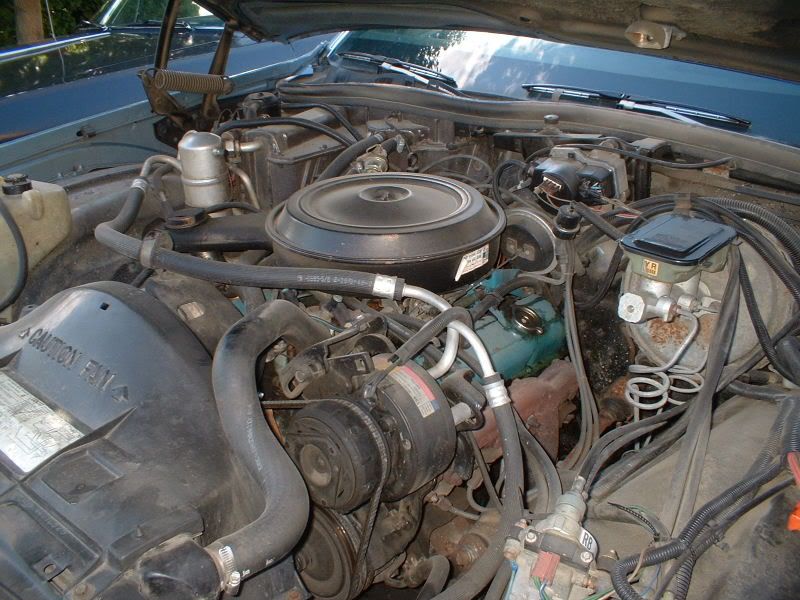 Options include power windows, power locks, cruise control, tilt, A/C, power trunk release, intermittant wipers, power steering and power brakes. The car also has a billet steering wheel with billet adapter and the horn does work. The factory steering wheel is included.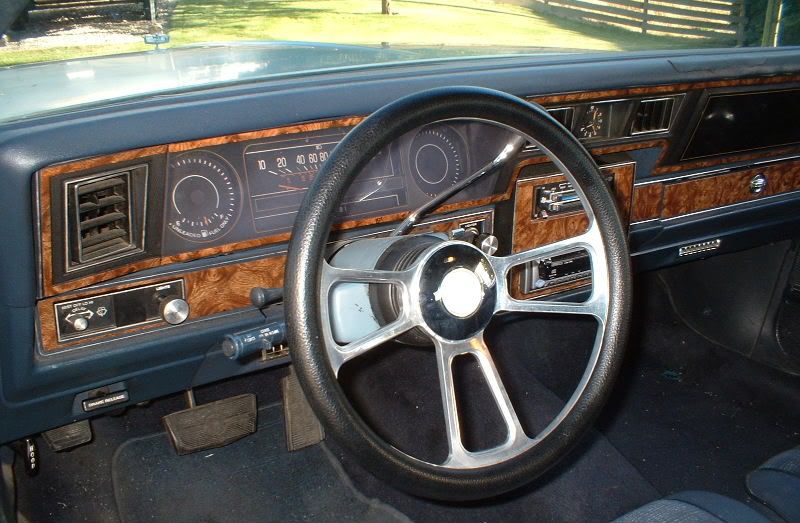 I installed a Kenwood KDC-122 CD player with 4x6 and 6x9 Type S Alpines in the factory locations. I also used a wiring harness so all I had to cut on the factory wiring was the end that connect to the speakers. The original radio/cassette player and speakers are included.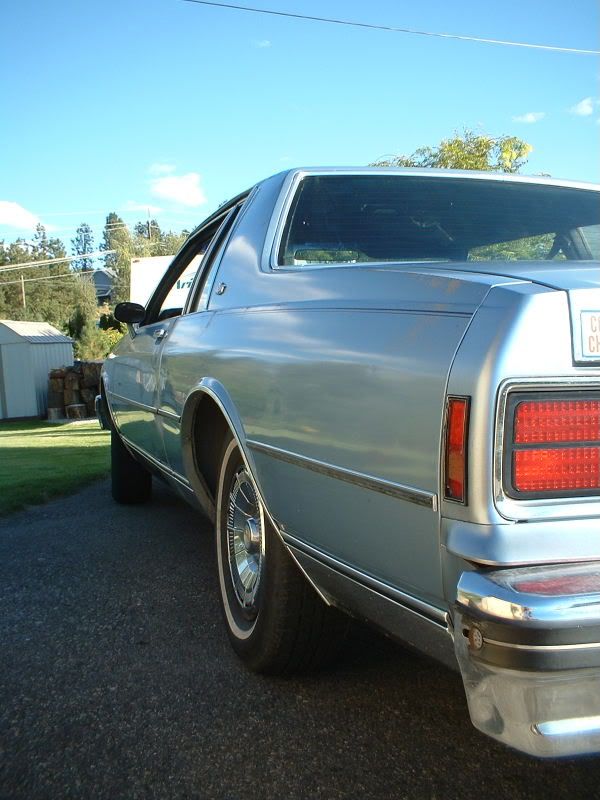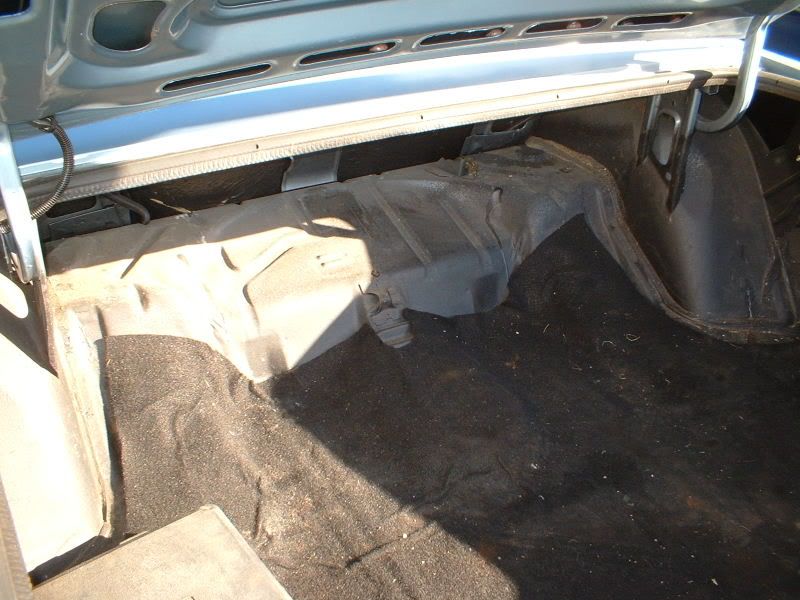 What it needs
:
-Needs paint and bodywork, once again there is little to no rust (bottoms of doors), mostly just dings and dents. Car still has factory paint job. Passenger door was hit with something and I was quoted 5 hours to fix it.
-Passenger side quarter window was broken before I bought it so it has a plexiglass window in it now. I will include the proper glass for it and it may or not be installed (depends how long it takes to sell the car)
-The carb may need some repair/tuning
-The choke on the carb sticks sometimes when its cold
-Drivers front and passenger rear seatbelts don't work perfectly
-Dash pad needs repair
-Exhaust leak after muffler, may need tailpipe
Asking $1700 Canadian or $1500 US