Discussion Starter
•
#1
•
so.... I didnt get into selling it because I figured I could rebuild it. Tough luck on my end because this shit is going to cost WAY too much so next best is to part it out......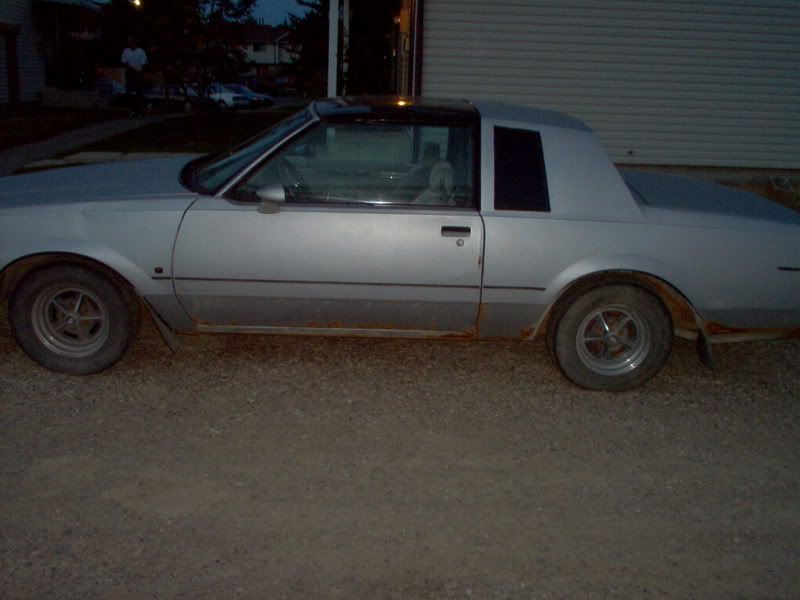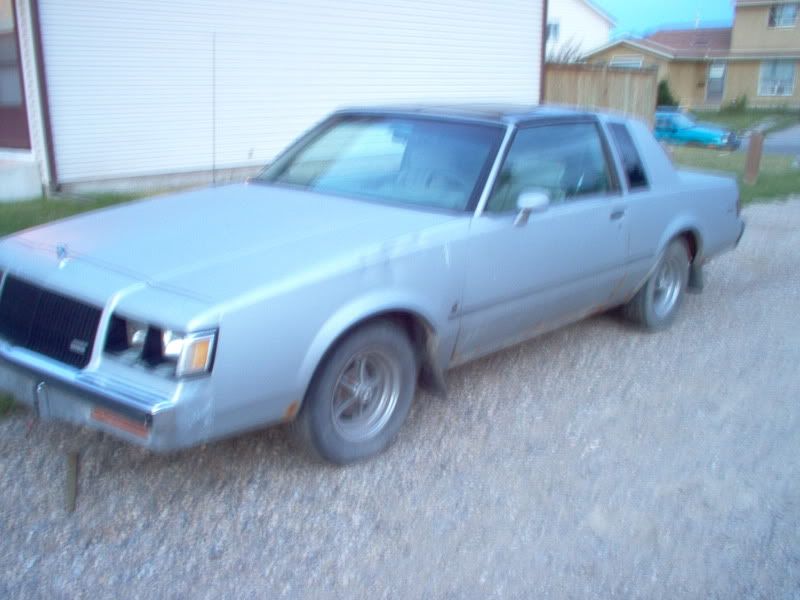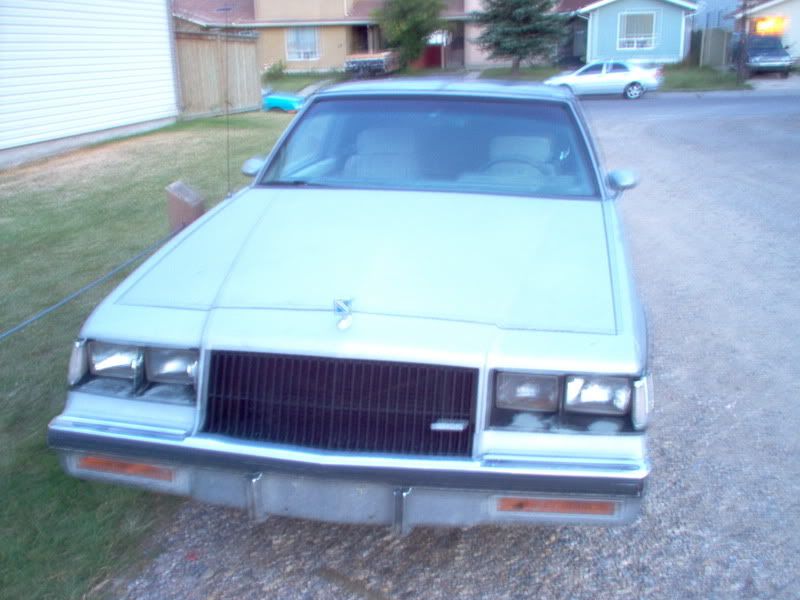 Tail lights are clean. $40 + $15 S&H (depending)
Interior is pretty much trashed, unless you have some specifics and I will have a look/take pics.
T-Top windows are for $100 s&h not included. No cracks and still seal tight. S&H will be figured out once sale is pending.
Wheel well trim is intact - black in color! $35 shipped.
Grill is still in good condition $45 + $15 shipped (depending)
Headlights are in good condition - need another black paint job - or chromed, though. $35 + $15 S&H (depending)
1/4 Windows are tinted; looks like whoever did them - did them professionally as there is no runs or sun damage. $30 each. Roughly $10 additon to each for S&H.
Now just so you all know...... this car WILL be heading to my local scrap yard within the next week. I can say this, prices are cheaper than the scrapyards... so dont bullshit. And I must have the payments BEFORE THURSDAY OCTOBER 18.