UP FOR SALE IS A 1990 CADILLAC BROUGHAM D'ELEGANCE 5.7 PARTS CAR WITH ALL OF THE HARD TO FIND ITEMS.WHAT YOU SEE IS WHAT YOU GET
YOU GOT EVERYTHING HERE THAT YOU NEED TO UPDATE A 2 DOOR!!
(818) 468-1060 AVO
SERIOUS PEOPLE ONLY!!!DON'T WASTE MY TIME!!!!!!
$1200 OBO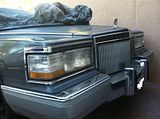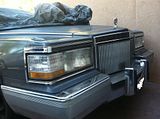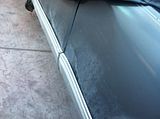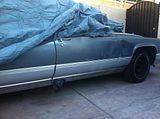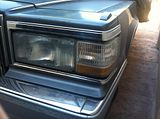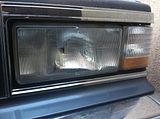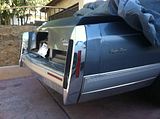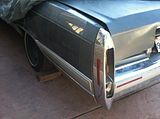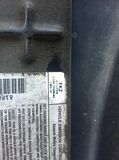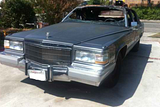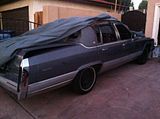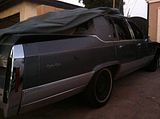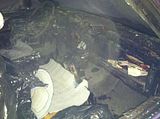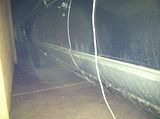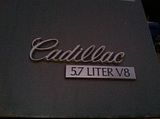 CAR HAS NOT BEEN WASHED AFTER THE FIRE SO YOU SEE ALOT OF STAINS AND DRIPPED WATER ON ALL OF THE SIDES!!!!