Discussion Starter
·
#1
·
What I am about to post is a 1st Edition NIKE FLIGHT JORDAN WARM UP SET. THIS IS THE NOT A FAKE. THIS SUIT IS 99.9% FLAWLESS!!!!!!!!!!!!!! The reson it is not 100% is because on the zippers at the very top- it has a SMAL SMALL SMALL nic of the paint. I am gonna toss this on EBAY soon .
If you know any SERIOUS JORDAN COLLECTORS- PLEASE HIT ME UP.
YOU WILL NEVER COME ACROSS THIS AGAIN. well you might- but thats gonna be like hittin the Lotto- VERY SLIM CHANCE..
Here it is- GURANTEED AUTHENTIC- from I believe it was 1988 when I purchased this. THE FIRST JORDAN FLIGHT WARM UP SUIT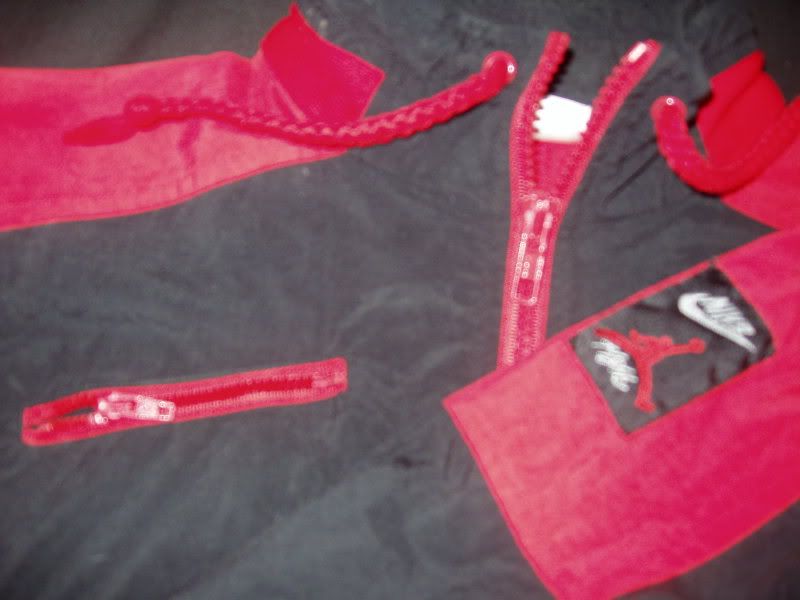 It will be goin on Ebay- AND IT AINT GONNA BE CHEAP :biggrin:
Hopefully I will have good results.
TRADE POSSIBILITIES WELCOME
PM ME WITH ANY QUESTION