Discussion Starter
·
#1
·
Whats up fellas, im trying to see if i can slang my 64.
painted 2 years ago, interior done 6 months ago, engine rebuilt, tranny rebuilt, all new chrome/polished block and parts, por-15 frame and suspension, 14inch wiires with new k/os, EVERY MOLDING 100% NEW, grill professionally polished, all new weatherstripping, rechromed bumpers, redone exhaust, every single part of this car was touched. no chrome undies tho :happysad: asking 17k firm.
I needa buy Skims rag so hook it up homies :biggrin: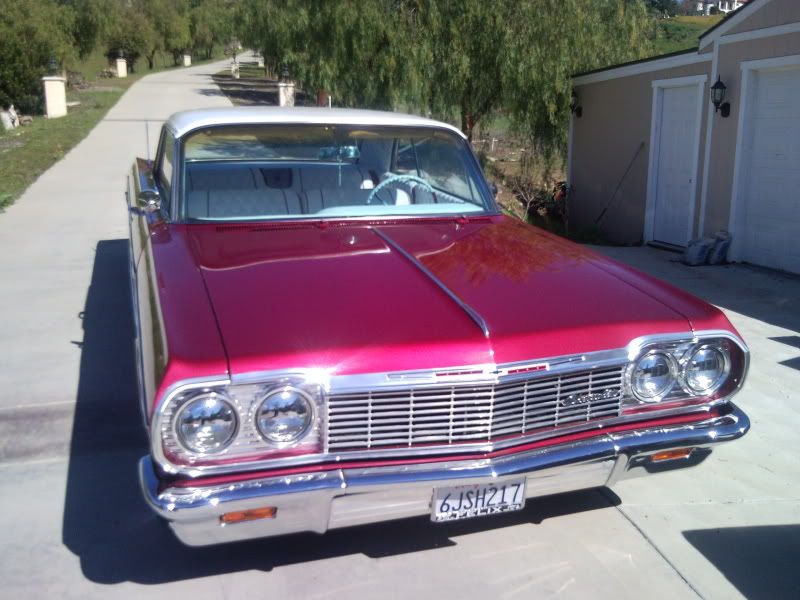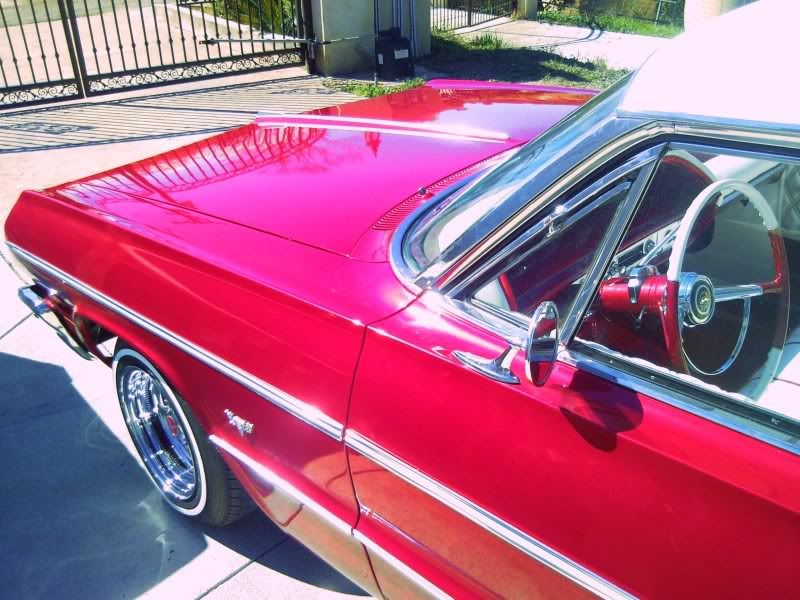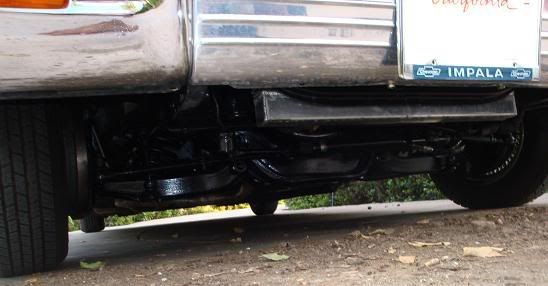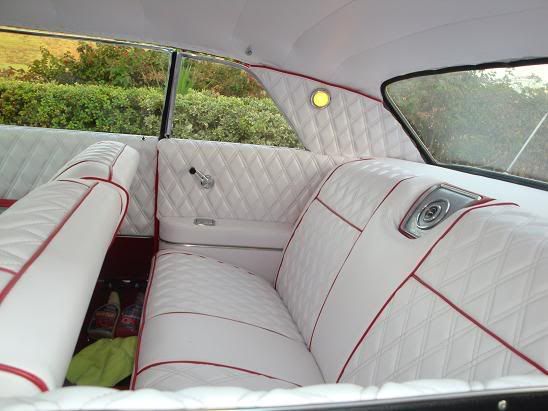 CAR IS UP ON EBAY RIGHT NOW! FULL DESCRIPTION ISON THERE IS U WANNA READ BOUT EVERYTHING DONE!
http://cgi.ebay.com/ebaymotors/ws/eBayISAP...em=260552603876