Discussion Starter
•
#1
•
YEA MY 67 STILL SALE FOR AND NOT 4 TRADE ANYMORE
I REALLY NEED 2 SELL
CUZ I WANT MY 66 DROPTOP BACK FROM ONE OF MY GUYS. I RECENTLY REPAINTED THE TRUNK & THE RACKS AND CLEANED UP ALL THE WIRING.
1967 FASTBACK IMPALA
-327 ENGINE RUNS GOOD.
-3 CHROME CCE PUMPS W/ 2 ACCUMES, 6 BATTS(STANDING 3)
-REINFORCEMENTS-ARCHES,BELLY,TRAINING ARMS BOXED,A-ARMS EXTENDED & BOXED OUT,ALSO EARS REINFORCED.
-MAROON VINYL W/ TAN TWEED INTERIOR.
-NEW DUAL EXHAUST & BACK BRAKES.
-POWER SUN ROOF
-WOOD GRAIN GRANT STERING WHEEL
THE CAR HAS 8'S IN THE FRONT AND 12'S IN THE BACK.
SOMEONE PLEASE COME GET IT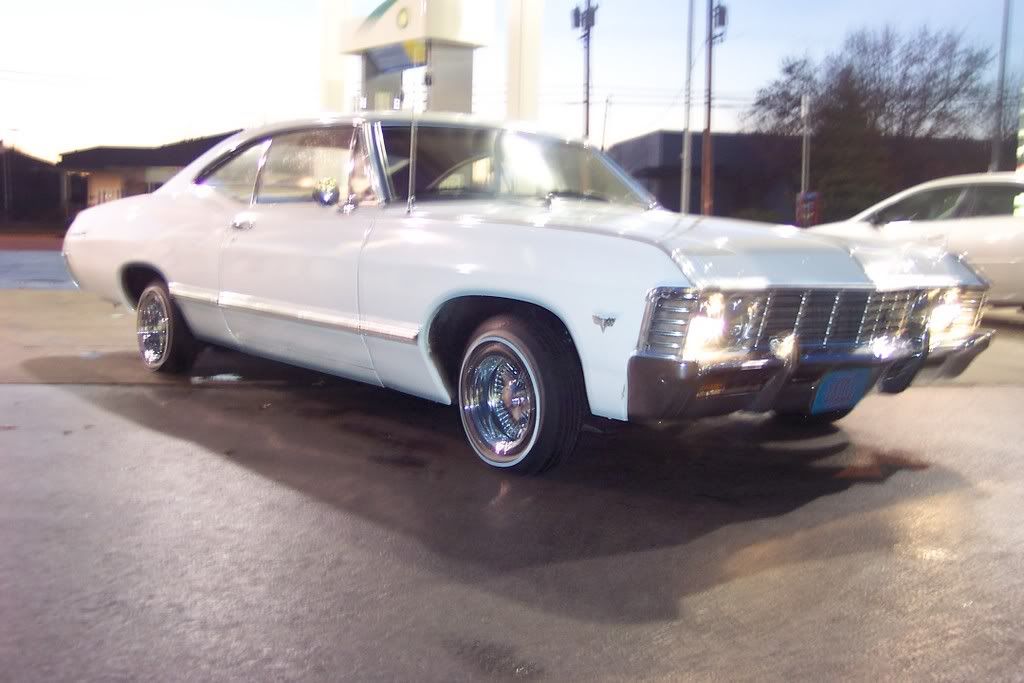 NEW PIC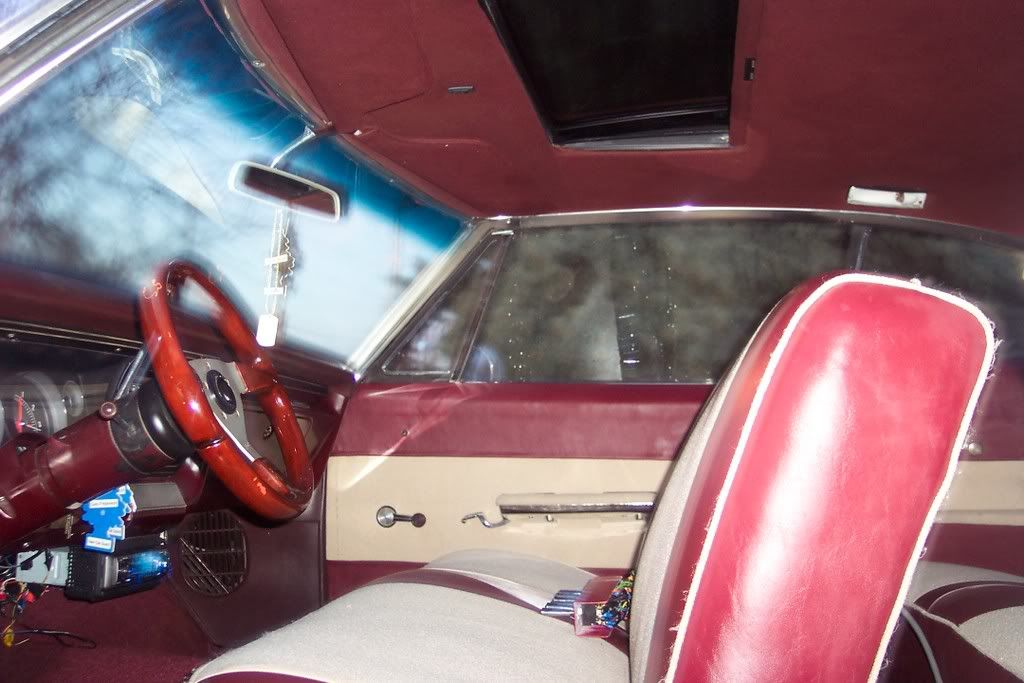 INTERIOR AND SUN ROOF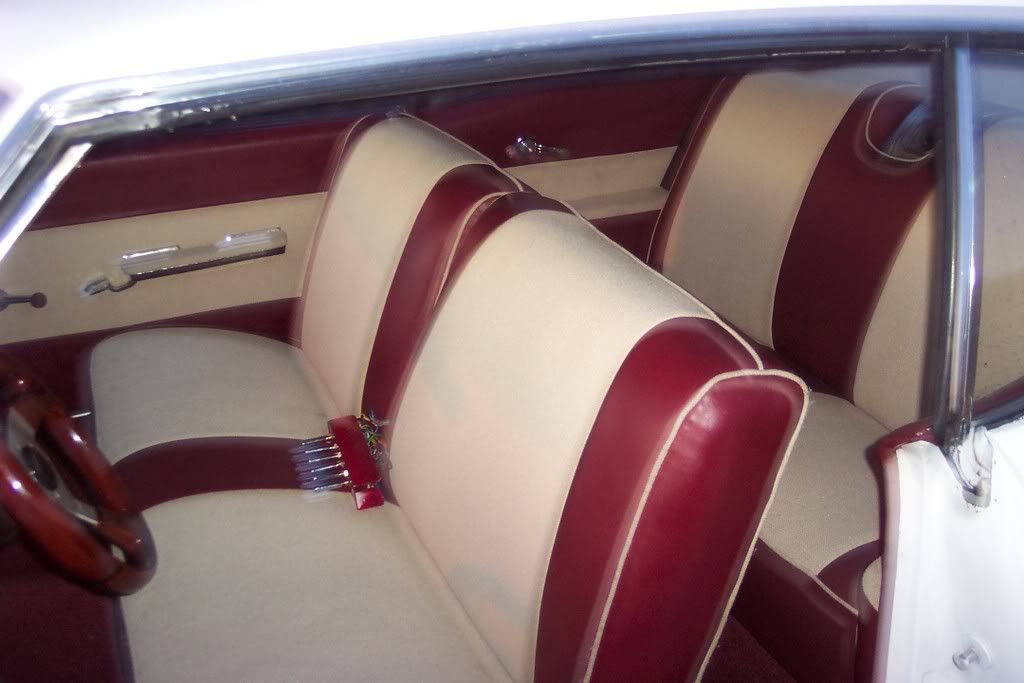 MORE INTERIOR SHOTS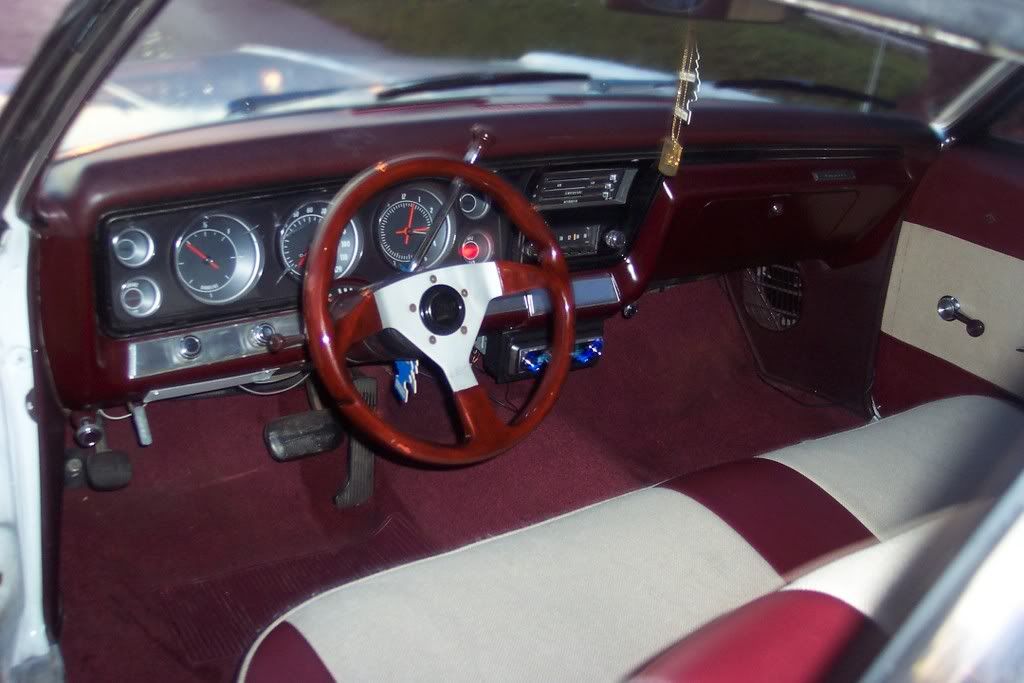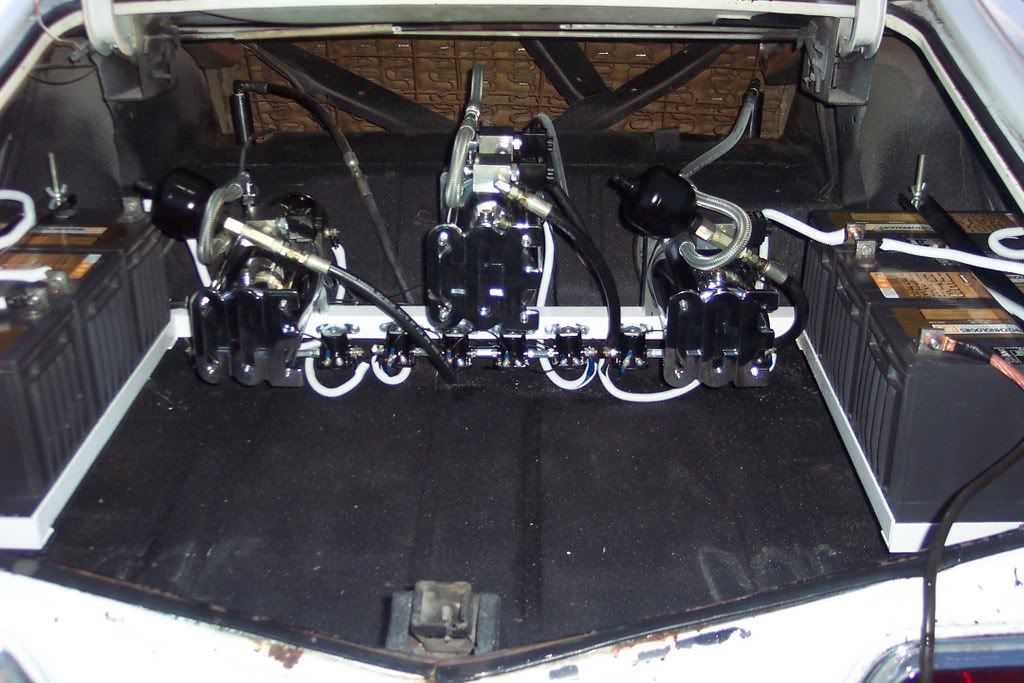 NEW PICS OF THE SETUP