Discussion Starter
·
#1
·
so i finally decided to make a build up of my car since its gonna alot of work done soon.
ive had the car for about 3 years ( more or less ). and havent done shit to it but put rims and bass. the car is my daily driver. and after its done its gonna still be my daily driver.
this is about the time i had just got the car. first thing i did was throw 13's on it
after a while i let my homeboy practice his leafing on it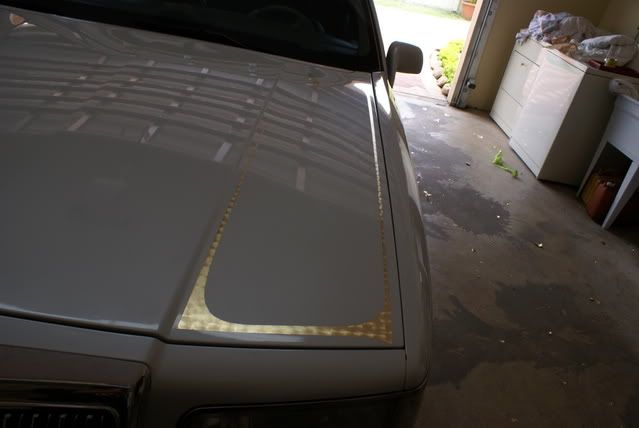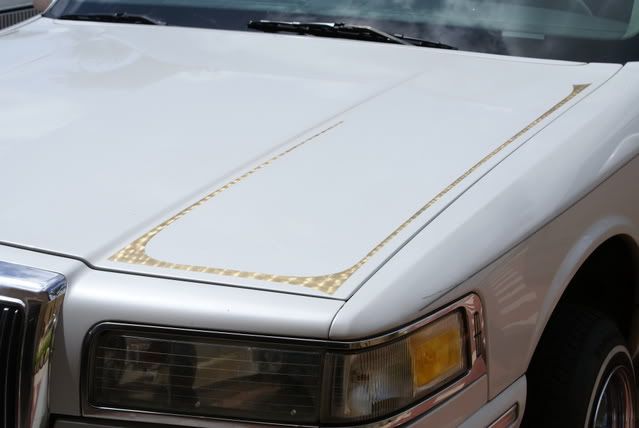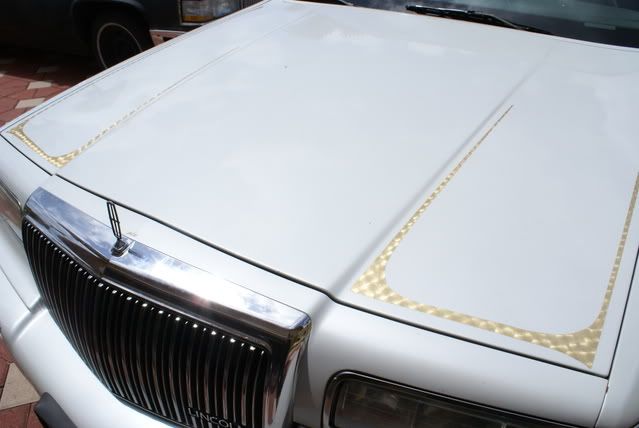 then after a while i finally decided to start juicing the front.
( thought i had more pics of it when i was juicing it but i dont
)