Not sure what to ask for it. Whats a good price for this thing? For now PM or post an offer or shoot me a trade. it looks complete, the only issue is the plastic housing is cracked.
Ill take 80 on this... thats cheaper then any of the used ones ive seen
...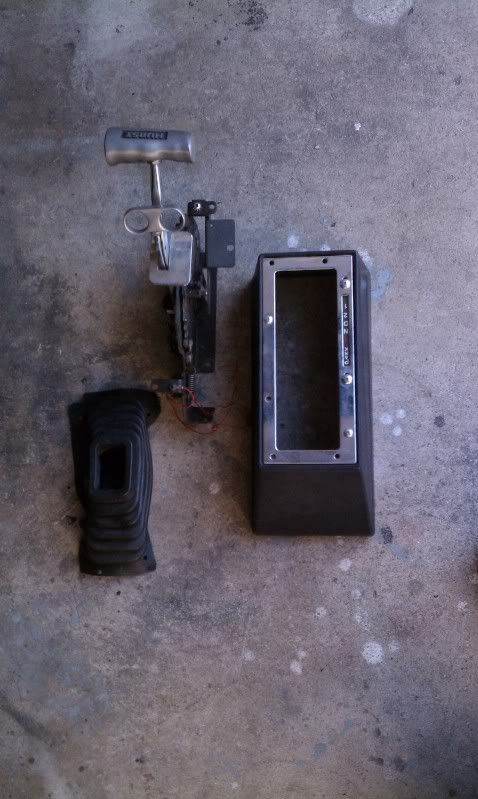 51 hub caps
SOLD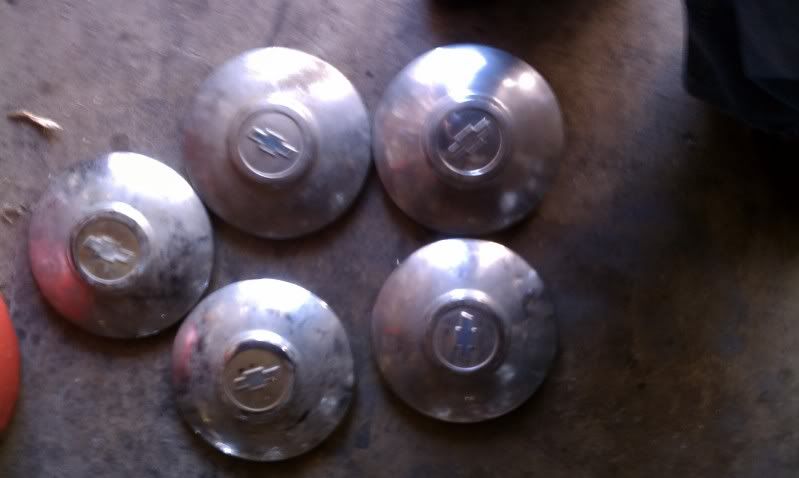 3 speed "granny gear" trans taken out of a 52 chevy deluxe (needs rebuild)
$100.00
64 impala dash cluster complete (minus gas gauge) but disassembled
$50.00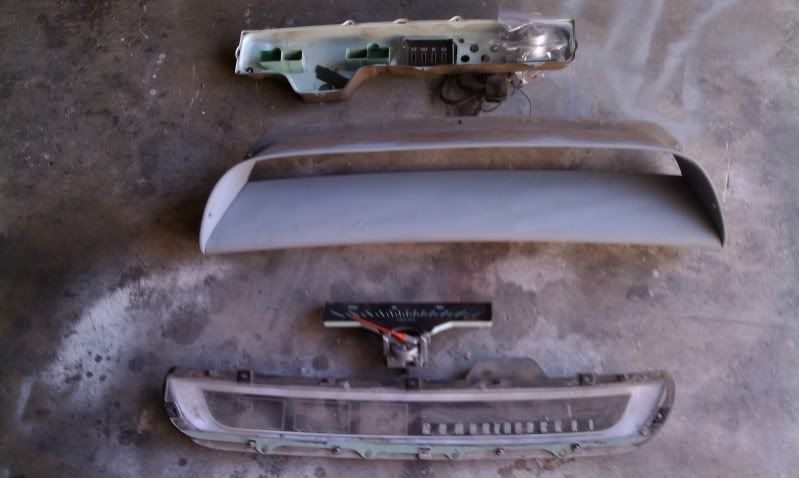 64 Impala skirts Driver side is fiber glass passenger side is steel
SOLD
(I was going to make them into a build sheet/car name display) perfect if your missing just one side and wanna buy that side cheap.
starter pulled from a 400 engine/th400 trans combo
$5.00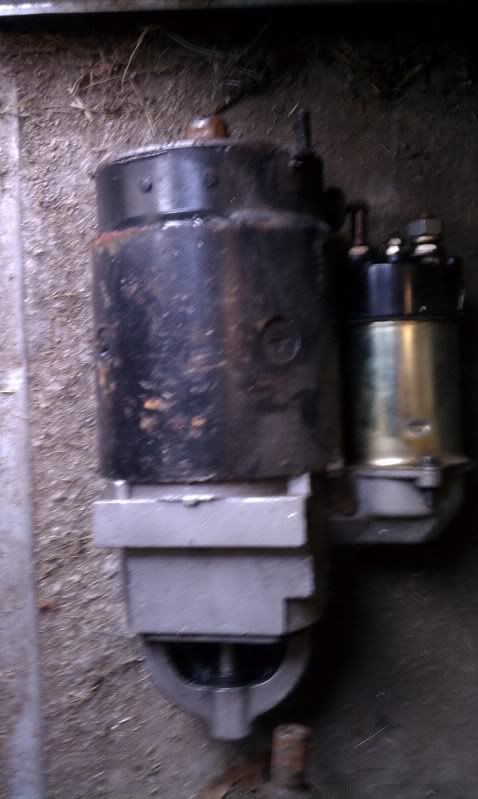 64 Impala ash tray
$10.00
I have a set of 1951-52 Foxcraft skirts if any one is interested. I paid 180 so I would like to get that but Ill be willing to work out a deal or trade. Ill get a pick as soon as I can dig them outa the shed. You can get them cheaper but no where near the quality of Foxcraft. Ill be posting more stuff soon. I need to fund my car addiction by letting some stuff go.