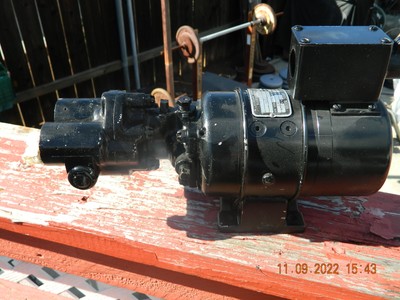 For the 777 and 280. Those can be found on the internet. Sales to the lower 48 states only.
Yes I know the price is damn too high, but there are two other sellers of aircraft parts that way too much higher. The price will drop $50. every 10 days.
No buyer from outside the 48 states please.