Discussion Starter
•
#1
•
ive got a pair of 12'' cce street cylinders, never been used and there double seals.
the power balls in the pics DONT NOT COME WITH THE CYLINDERS.
ill sell em for 100
i also have 2- rear hoses that came with my setup that i have no use for. there #6 and one is about 3ft long and the other is about 4.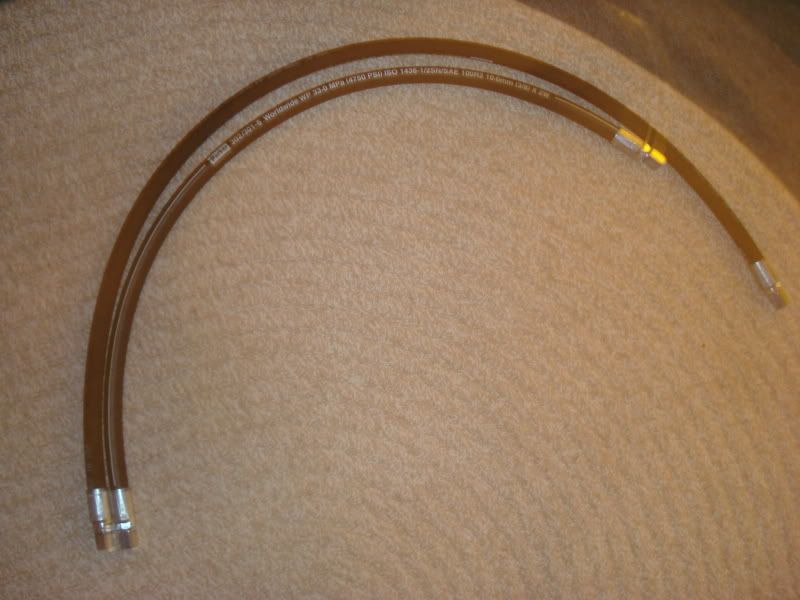 make an offer...
i need 3/8 check valves, 3/8 slow downs, 2- #6 hoses 15-18 ft long so we might can work out a trade. best way to get in touch with me it through email because it will get sent to my phone. my email is
[email protected]