Discussion Starter
·
#1
·
:biggrin: My monitor came last week and iv been sanding like whoa, Software plans for pc is Centrafuse for media frontend and Dashcommand for gauges and engine diagnostics
... and theres also talk with a friend of writing a custom GUI to interface with air suspension through the pc and possibly with the ability to controll them over wifi also :wow: with this awesome usb relay controller...but were still in the very early stages of this totally doable project
http://cgi.ebay.com/ws/eBayISAPI.dll?ViewI...e=STRK:MEWAX:IT
but anyway pics speak for themselves sorry for not having as many in between and beginning pics.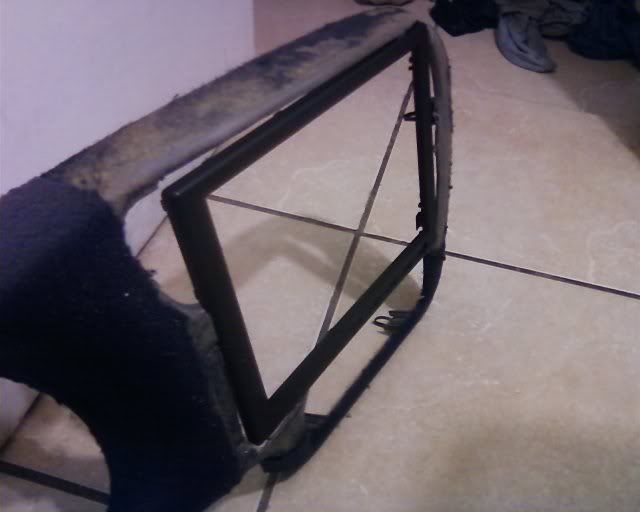 Sacrafising the center air vents for a few extra ounces of awesomesauce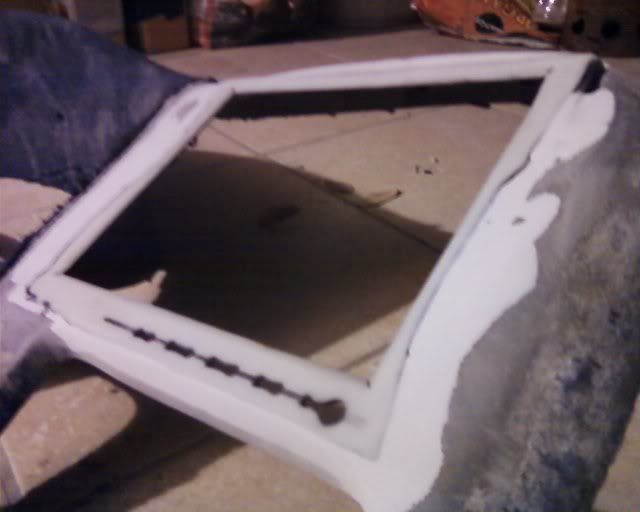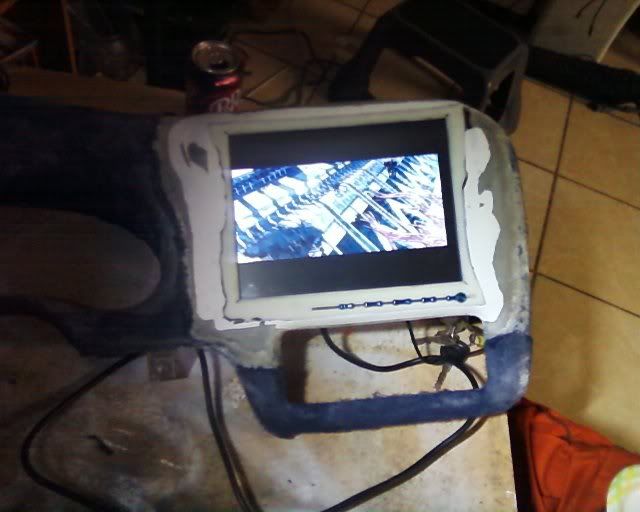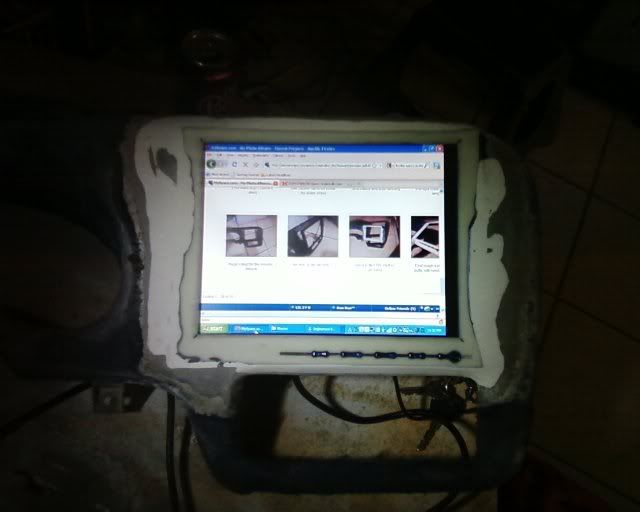 Testing out the video and touch response with myspace and halo legends.
sanded the whole panel down with 60/100 to get rid of that factory pattern and hit with primer to check for any mistakes, theres still a few low spots that will get taken care of tonight.
:biggrin: What you guys think so far