Im cleaning up my shop a bit and have a bunch of stuff for sale make offers...
-fittings 1/4, 3/8, 1/2, and few 3/4.....
-slowdowns in different styles
-backing plates..
-3/8 blocks
-1/2 blocks
-reds styling block
-Delta dumps
-italian dumps
-dump bodies
-dump covers
-dump stems
-rockford gear
-pressure gauges
-4" chrome cylinders
-miscellaneous knockoffs
-switches
-tank rods & nuts
I have alot more stuff not pictured... I'll post the other stuff as i sell this stuff off... I accept paypal or postal money orders.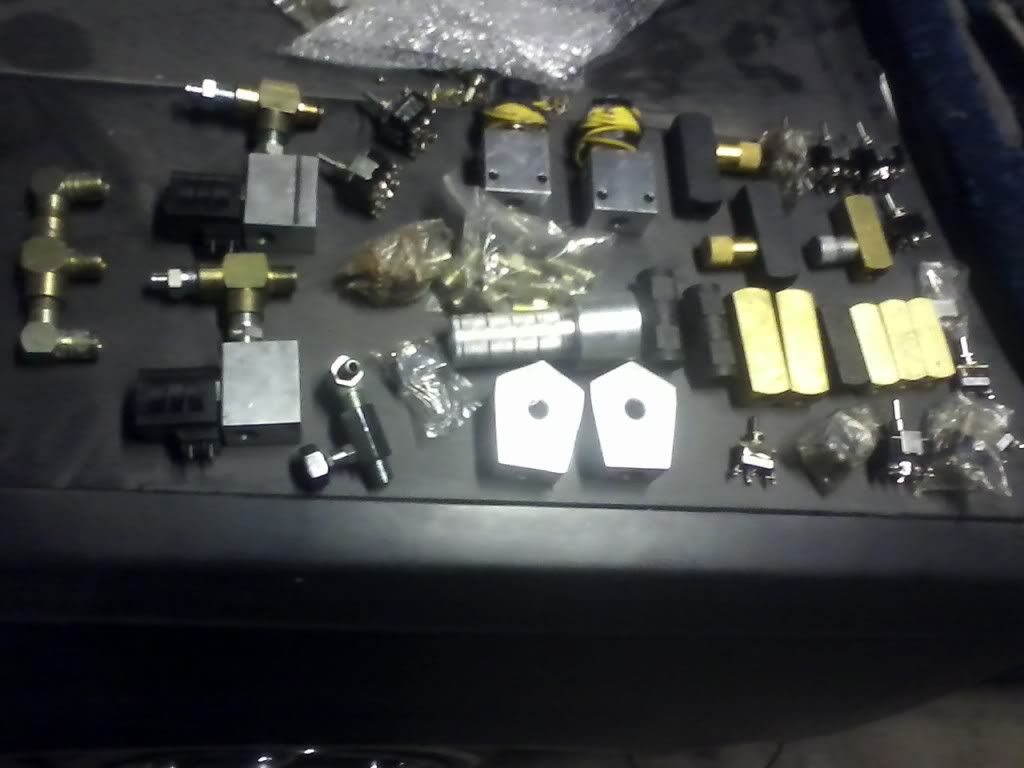 switches: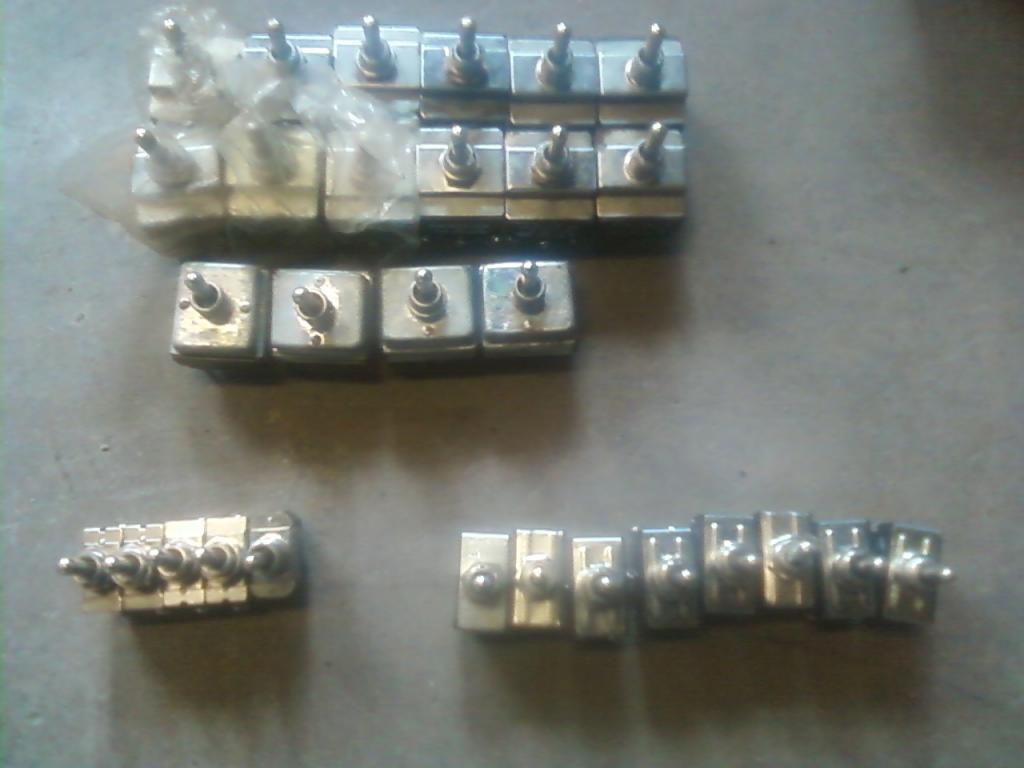 tank rods:
chrome tanks: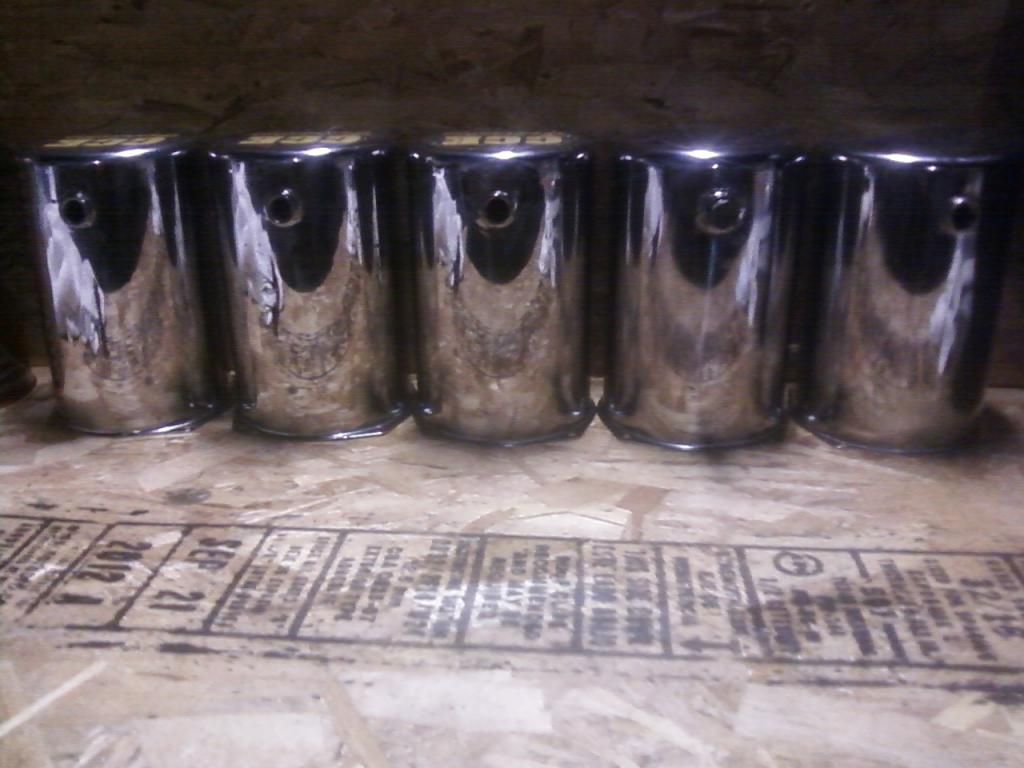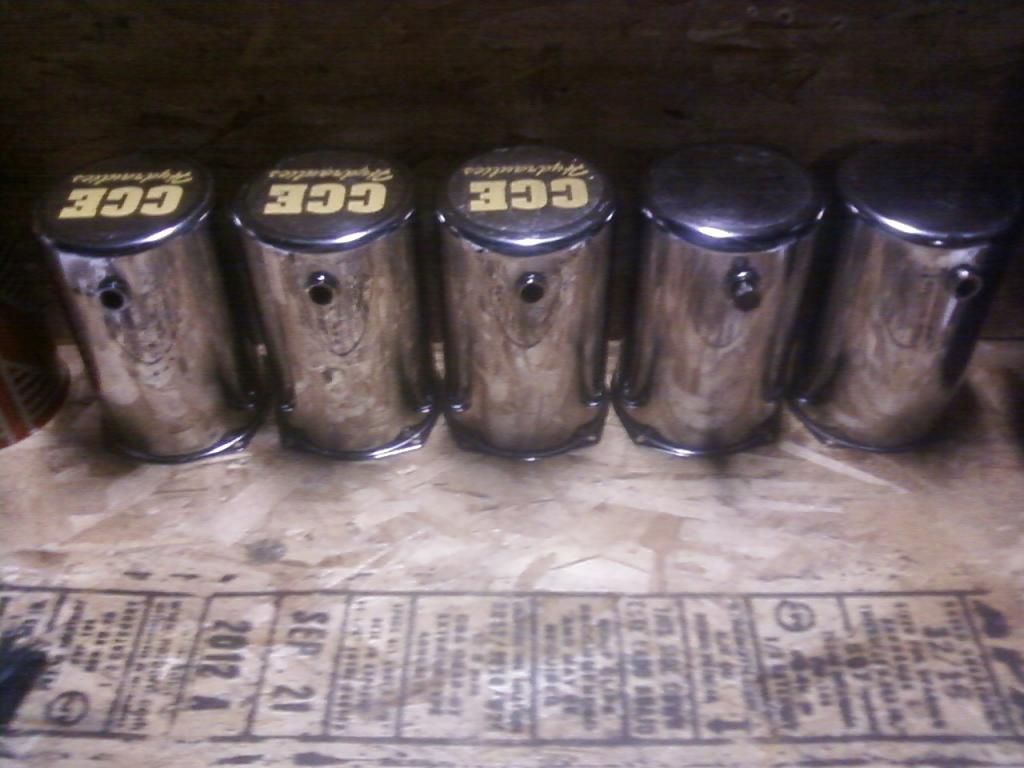 Luxor chrome blocks with fenner gears: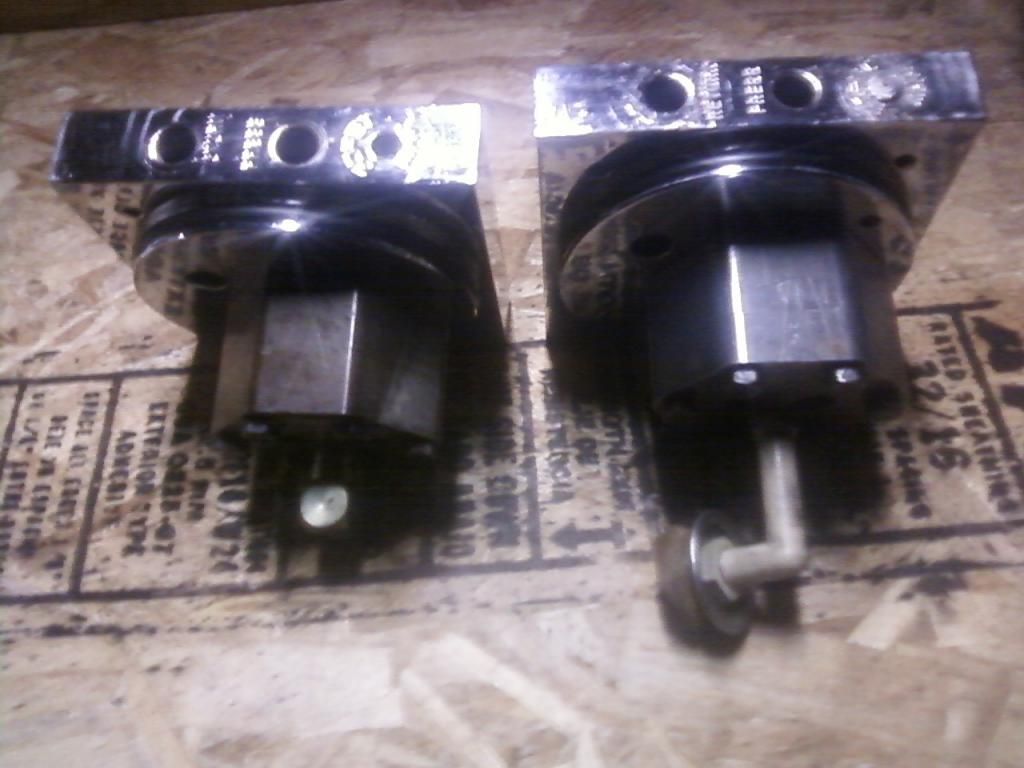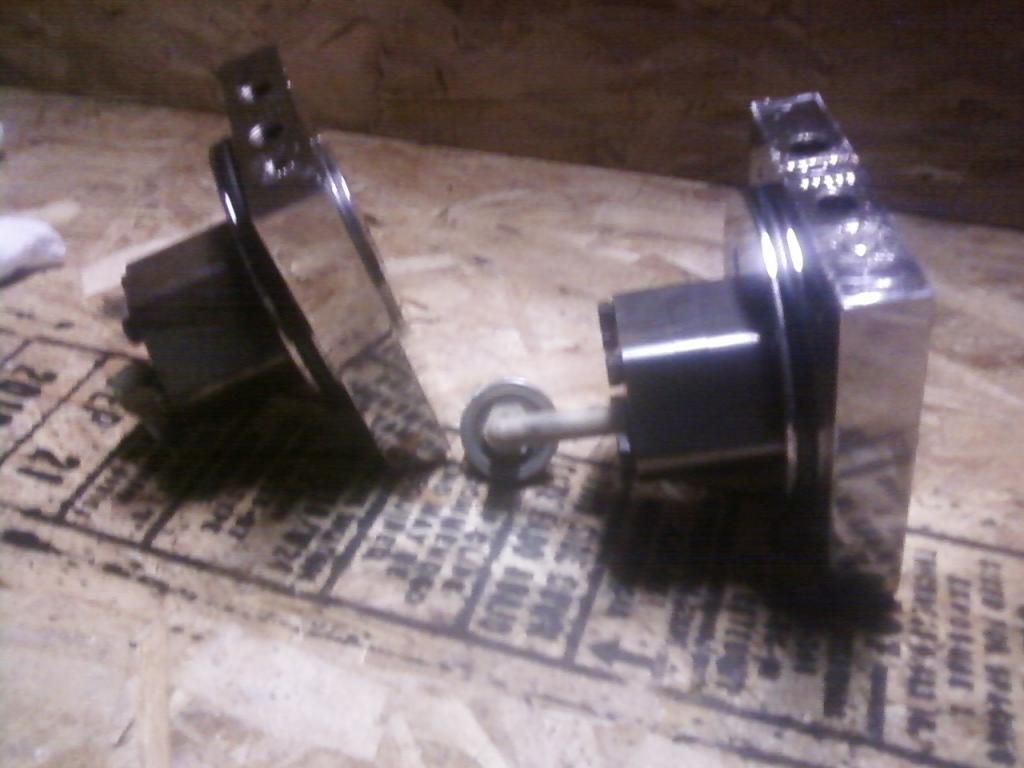 rockford gear: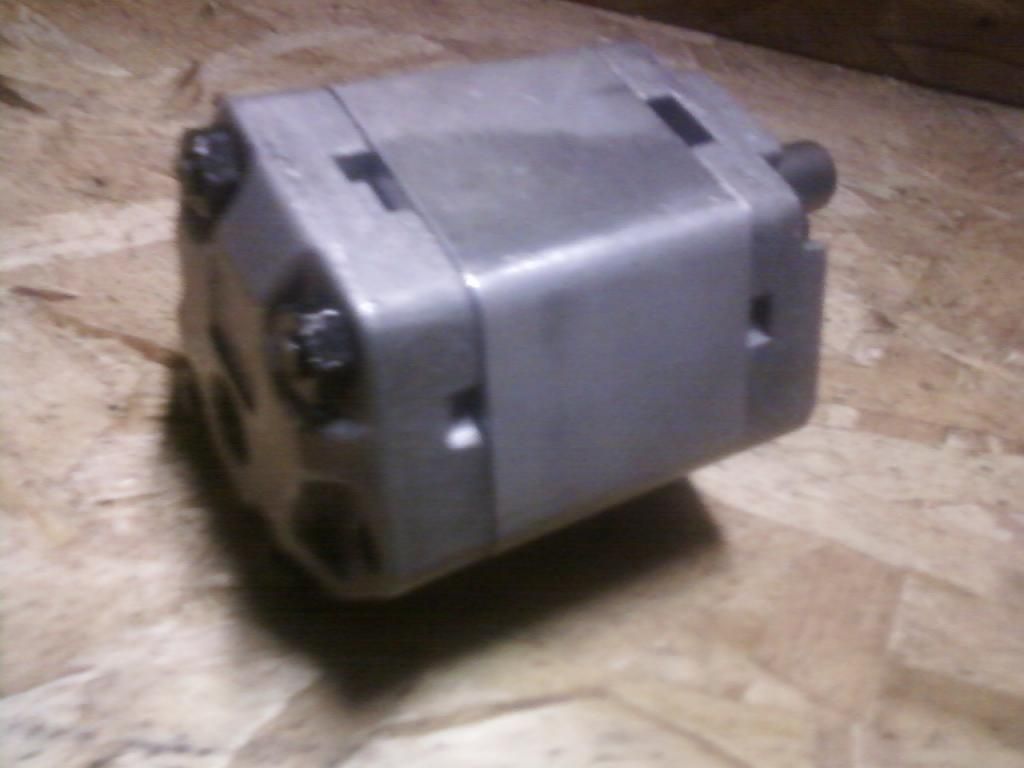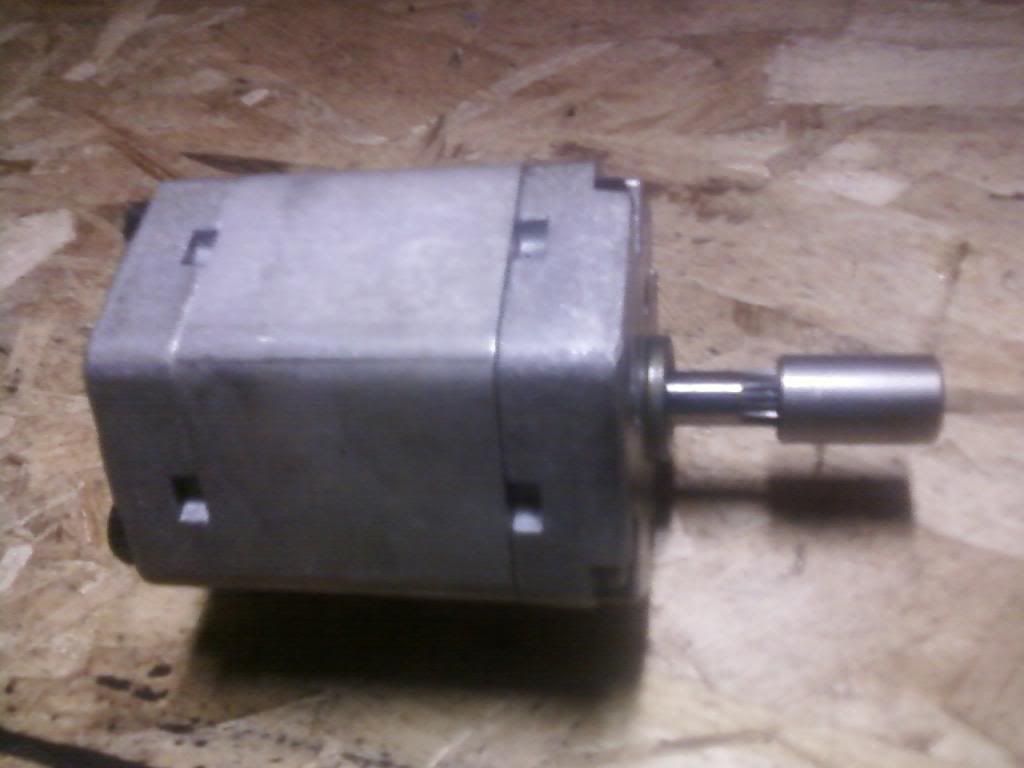 pressure gauges: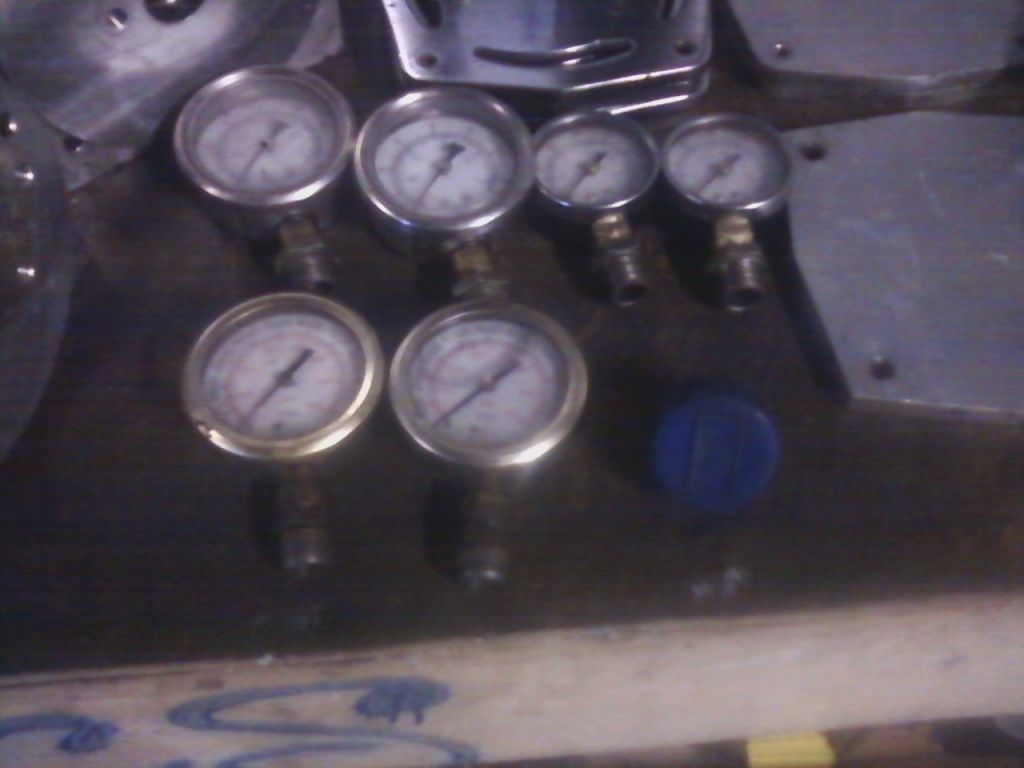 misc knockoffs: