Brandon's Crossroads Foundation & Uniques Car Club Presents
First Annual Community Get Together
Think About it - Talk About It - Be About It
July 12, 2015 Hellyer Park San Jose CA.
Event Starts 11am to 4pm
Come Support our Foundation, All Clubs and Solo Riders Welcome and let's take it back to the days of hanging out with zero drama and just have a great time. Food and Drinks - Cotton Candy & Balloon's for the Kids and Kids at Heart - Raffle for a Top and Bottom Tool Box - Flat Screen TV - Tablet and Assorted Dollar Value Gift Cards - Awards to be Given Out Along with 1st & 2nd Place Foundation Overall Cup Awards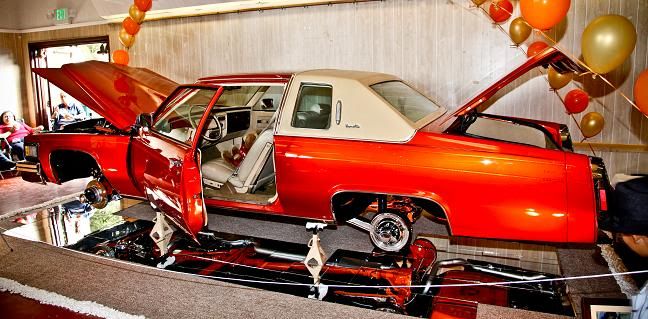 Brandon's Crossroads Foundation Inc is a Non-Profit Origination (B.C.F.I) committed to educating the Latino Community on the importance of Tissue & Organ Donation. B.C.F.I is conducting current research for consideration and publication into The Journal of Adolescent Medicine (J.O.A.M). Who would have thought in this day and age of a foundation with a Low Rider in the for front being published in the J.O.A.M for Ground Braking Research and Teaching Curriculum. We have All come a long way in our Low Rider Life Style, and this foundation has only just begun.
​