Discussion Starter
·
#1
·
PICKING UP AFTER I LEFT OFF WITH THE TOP CUT , YOU CAN STILL SEE THE DOOR FRAME THAT NEEDS REMOVED.....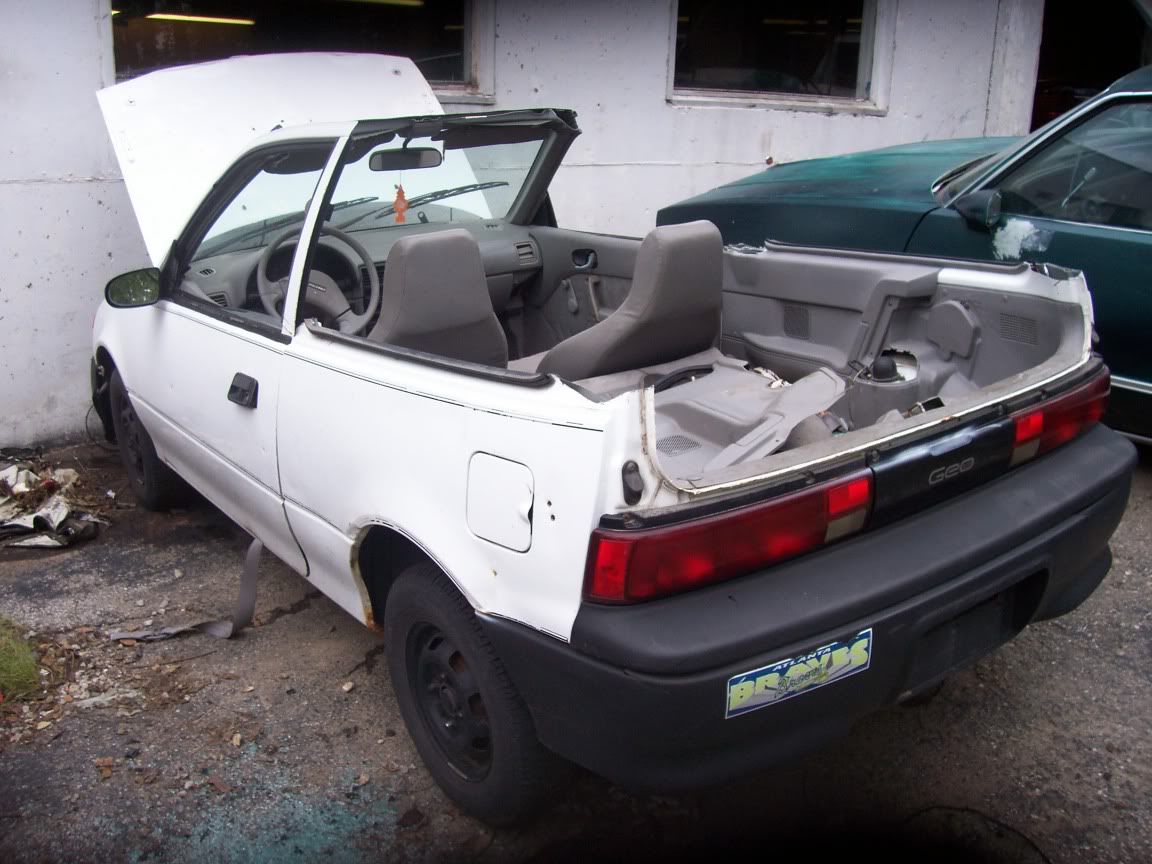 HERS THE PART AFTER BEING REMOVED WITHA PRESISION TOOL.
THE EASIEST WAY TO REMOVE THE GLASS IS WITH A HAMMER....
AFTER CUTTING YOU ARE LEFT WITH A JAGGED EDGE...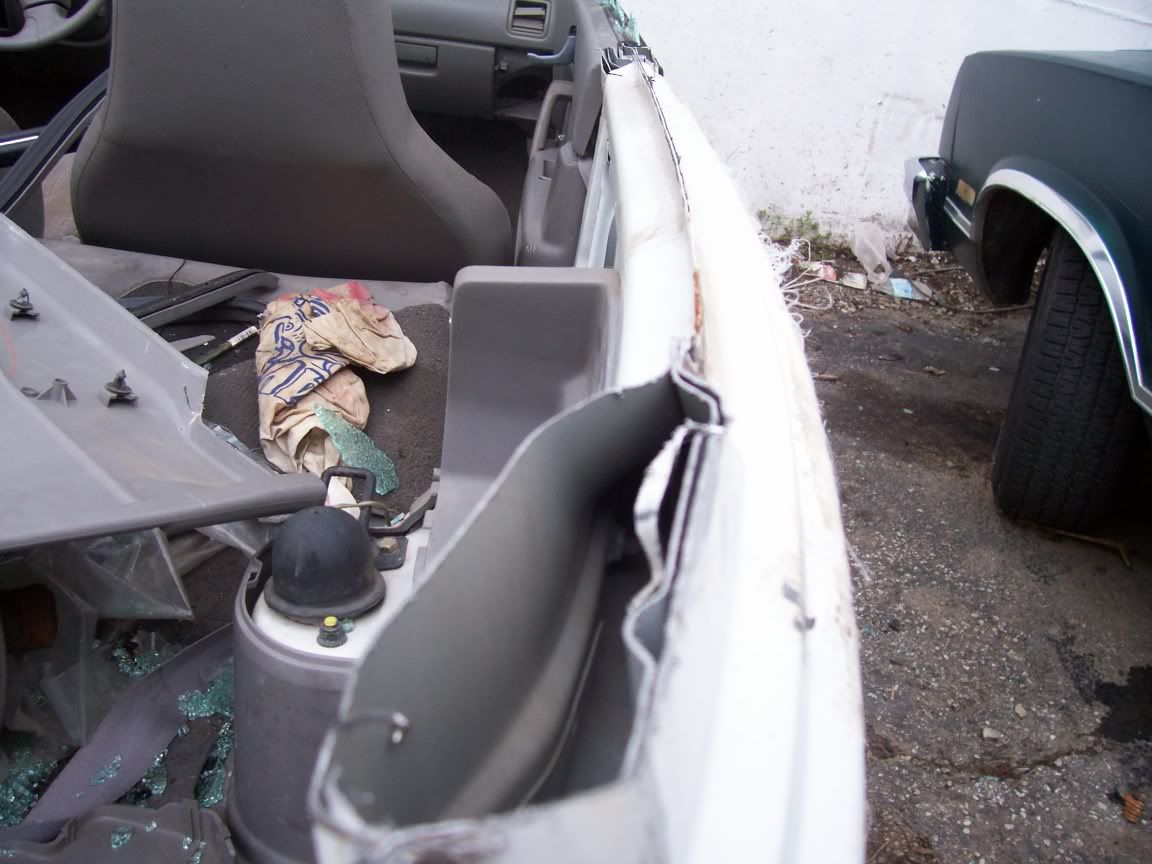 WE RESOLVE THIS WITH A HAMMER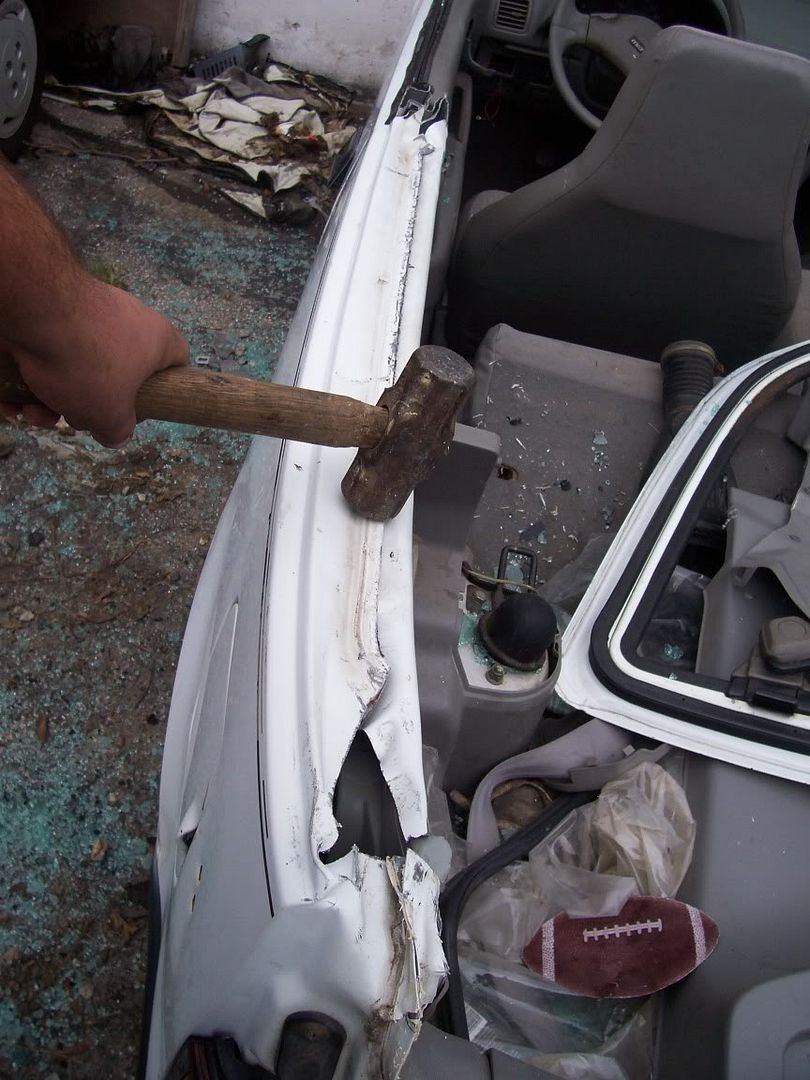 HERES HOW IT LOOKIS......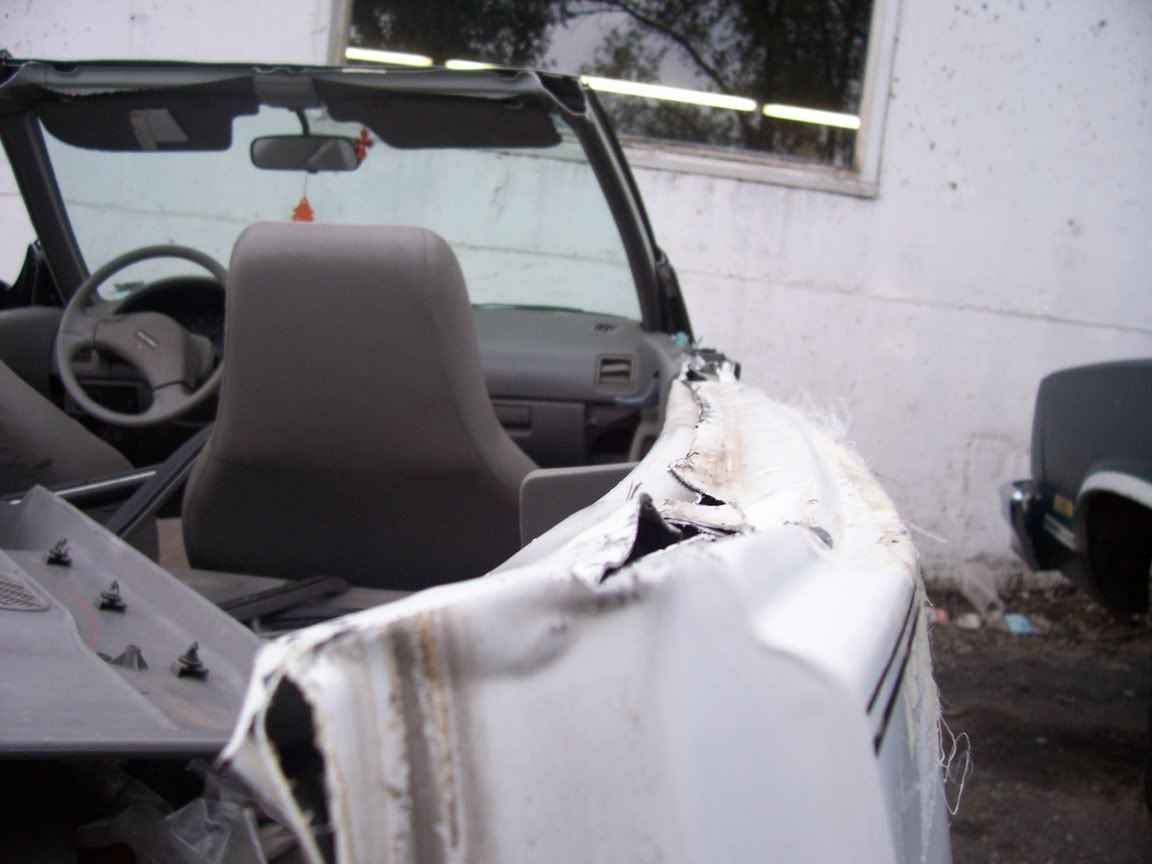 YOU NEED SOME TRIM FOR THE TOP SO YOU DONT LOOK GHETTO....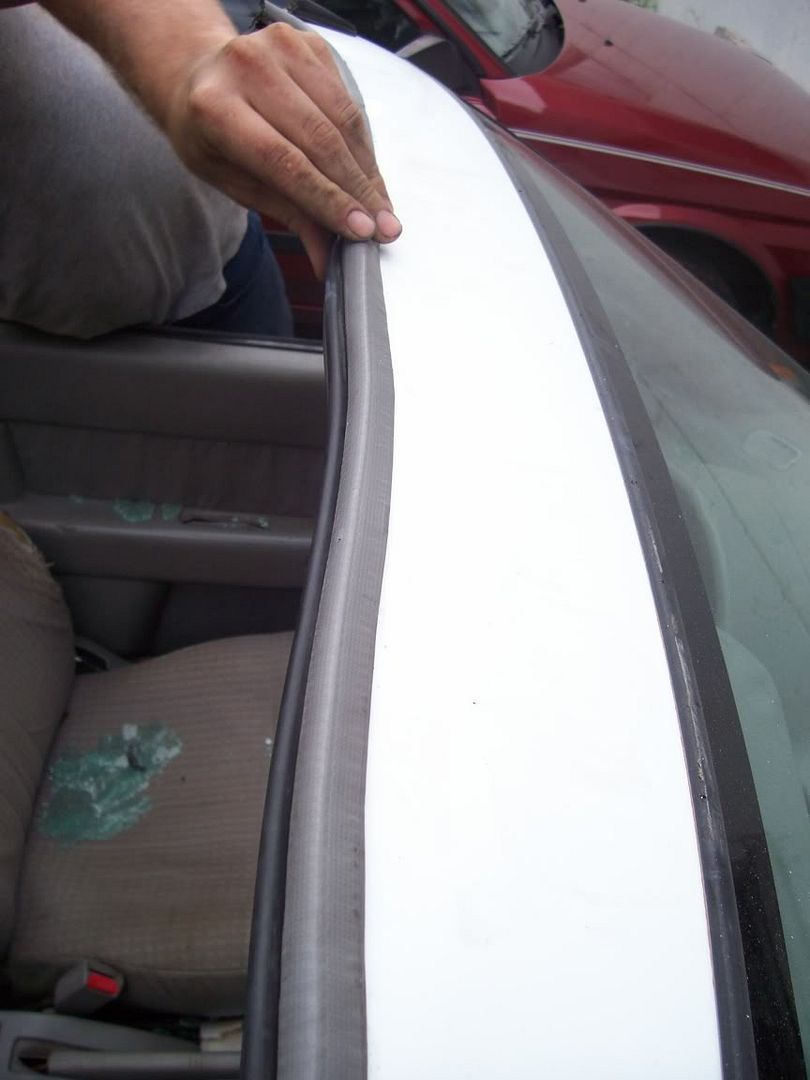 CANT FORGET THE HOOD SCOOP 327.... 3 CYLINDERS... 27 HORSEPOWER....
HERES THE FINISHED SUPER SHOW WINNER....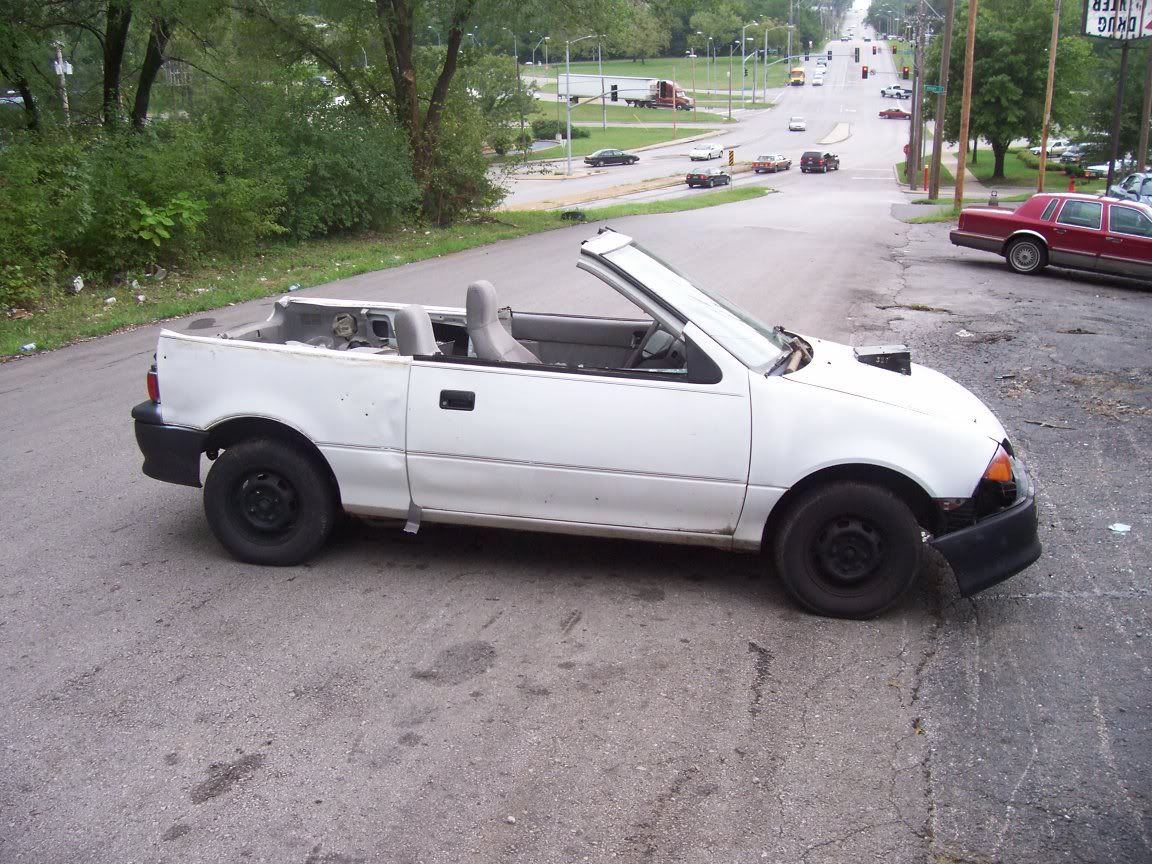 NOW YOU CAN ALL MAKE CONVERTIABLES..... :biggrin: :biggrin: :biggrin: :0 :0