Discussion Starter
·
#1
·
For Sale:
1968 Cadillac Fleetwood Brougham
Asking Price:
$9,000 OBO
Is the item new or used?
USED
Contact information
832 755-6740 Edgar
Year
1968
Make and model
Cadillac Fleetwood Brougham
VIN
M8271146
Mileage
67,400
Transmission type
Automatic
Title status
Clear
Asking price
$8,000 OBO.
Modifications
Yes
-----------------------------------------------------
Additional information and mods
I have a 1968 Cadillac Fleetwood four door that is in mint condition. Has 3 small rust spot on the car that you will have to be pointed at in order to look at them. The previous owner did some minor work to it like the interior (year ago) and some engine work but not much. The brake master cyclinder has to be bleeded but can be driven just have to pump the brakes before you stop. The three issues that it has are speedo, gas guage dont work and the trunk doesnt close due to the latch for some reason its just not grabbing at all. The only trim that is missing on the car is the wreath on the trunk everything else is on there. Please fell free to call or text me @ 832 755-6740 Edgar. Or would like to trade for a 1964-1968 impala. I am in Houston,TX
Here are some pictures.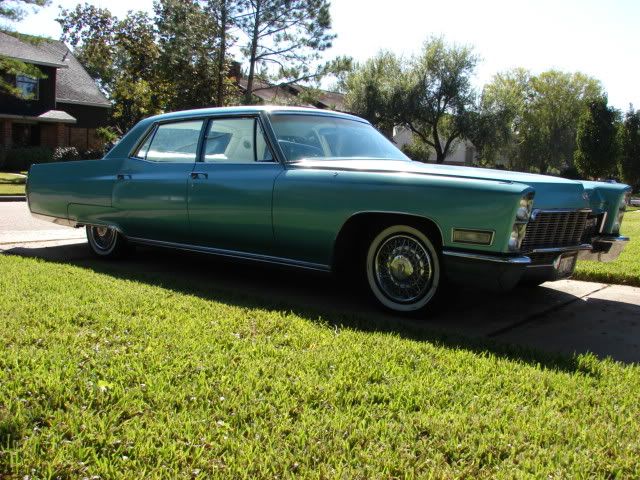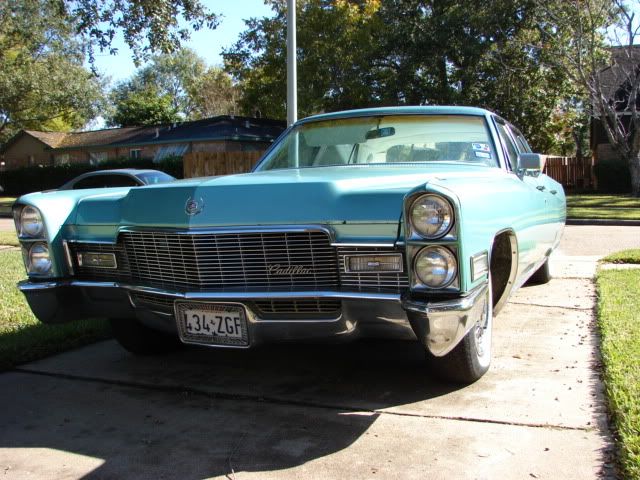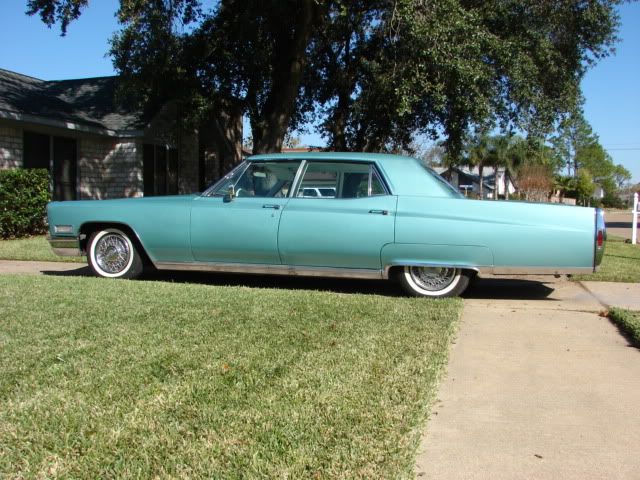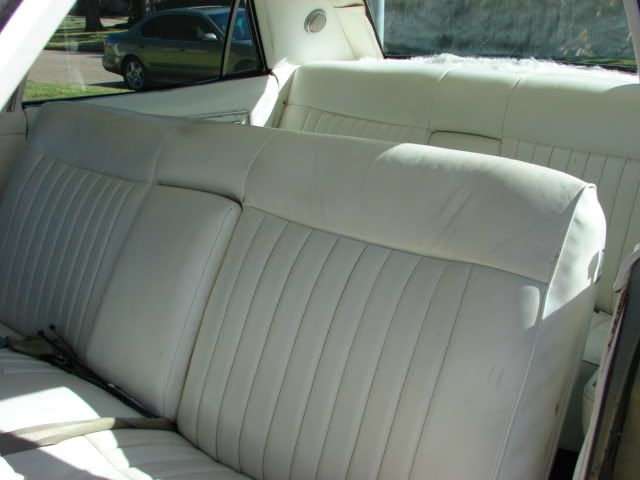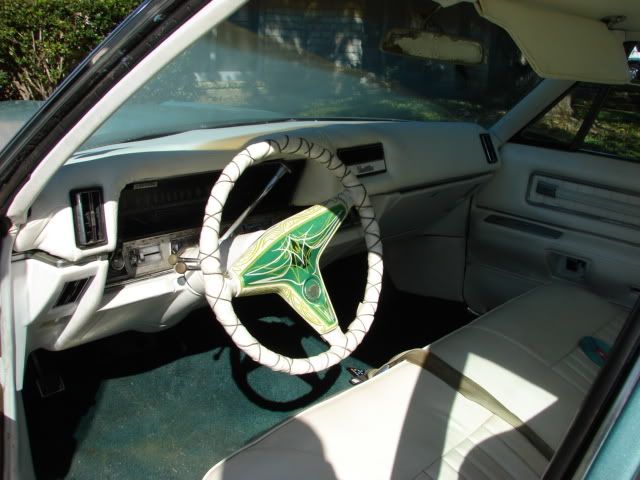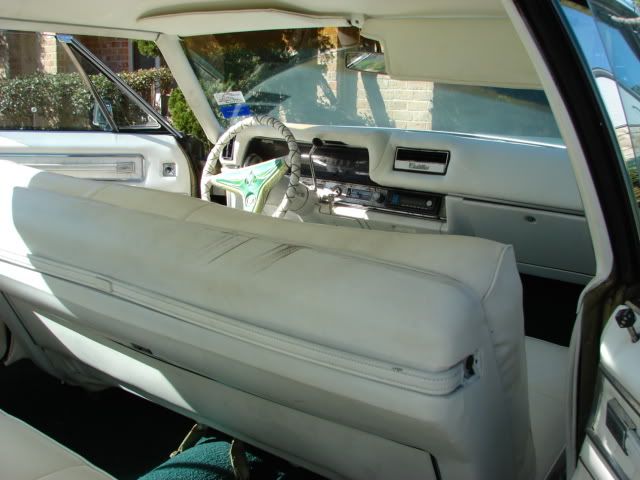 832 755-6740 Edgar