·
Phoenix Chapter President
Discussion Starter
·
#1
·
I have a few sets of china's laying around and decided to show yall how easy it is to remove a spoke or 2,3,4 ect........ first you'll need a box cutter(or wire wheel on a grinder) but for this purpouse some kind of scraping tool to remove the silicon bead,a 3/8's socket and ratchet and a small allen wrench(which I didnt need),,,,ok here we go......................
This is the donor rim,as you can see its pretty fucked up but the spokes are in ok shape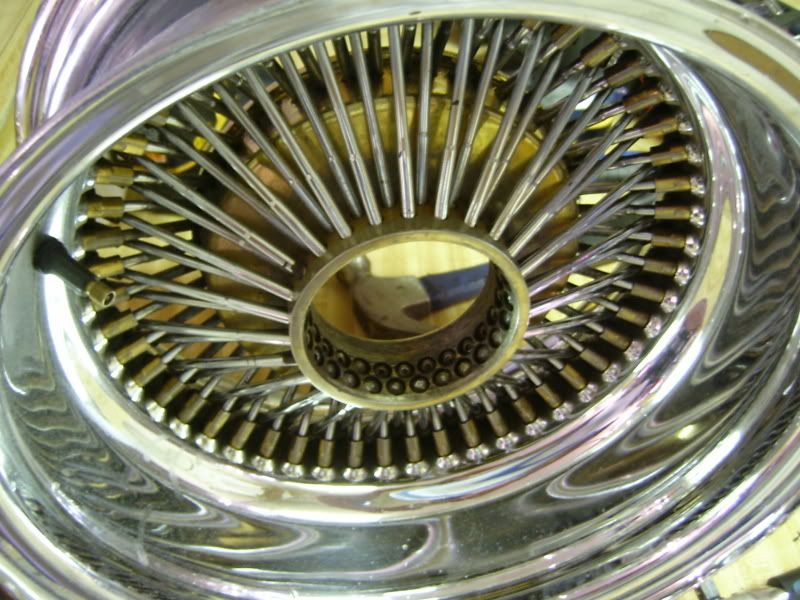 Here's the silicon scraped off(should of been done better but this is the donor rim so who gives a shit.... :biggrin: )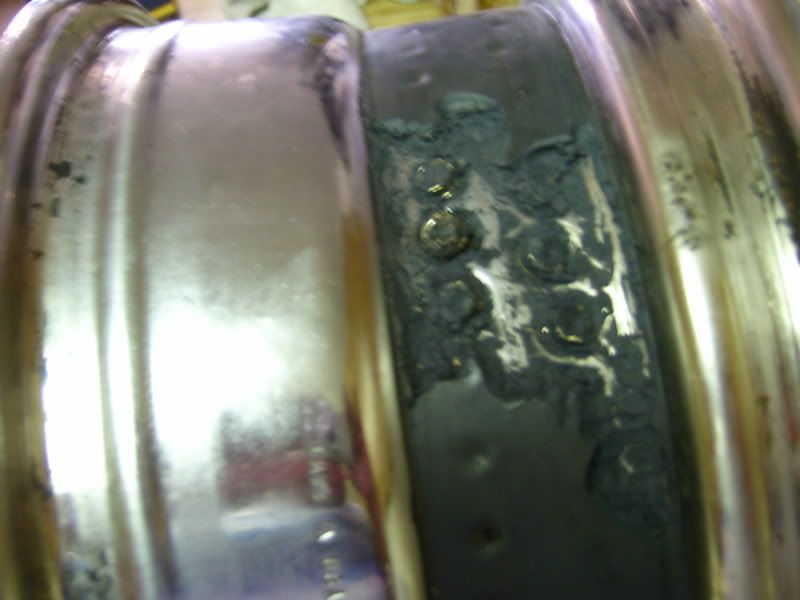 Use a 3/8's socket and ratchet to take off the nipple..
Here's the nipple out of the rim....
Here's the first spoke comming off
Here's the spoke and the nipple