Discussion Starter
·
#1
·
ok here is the start of my projects ! These i want done by june 2007 !
61 impala 4dr street cruzer!
It needs alot of work ! Looking for another 61 to part Keep your eyes open hoimes if you have 1 or see 1 think of me ! LOL! :biggrin:
the 66 trio ! 2dr ht , 4dr wagon , and then a locked up 2dr drop top !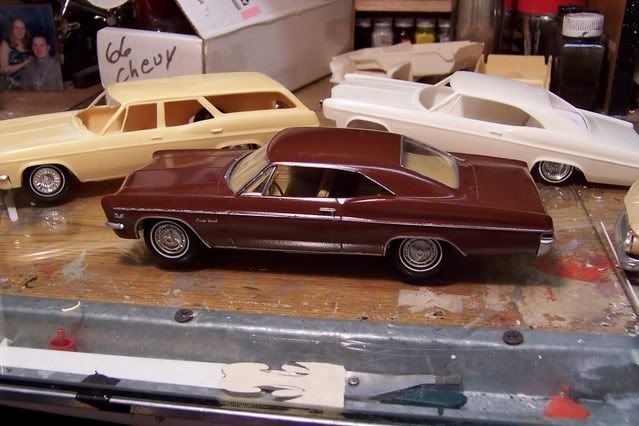 I would just like to thank
MR.BIGGS from Menace AUTO SALES N SCALE
For the wagon ! it was a tradein that had some damage and i got it at the homie hook up price ! I been working on it here and there but it is now in a shape worth showing off !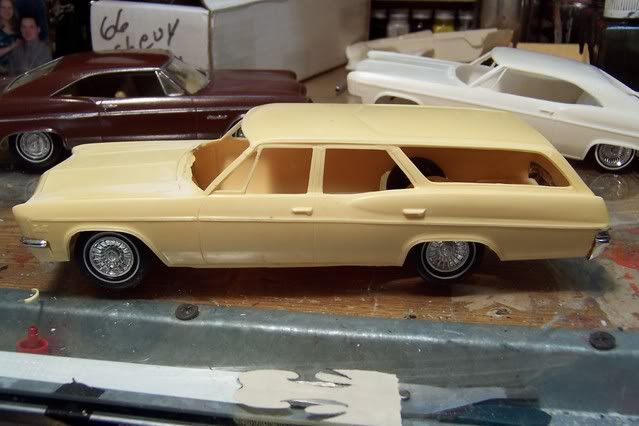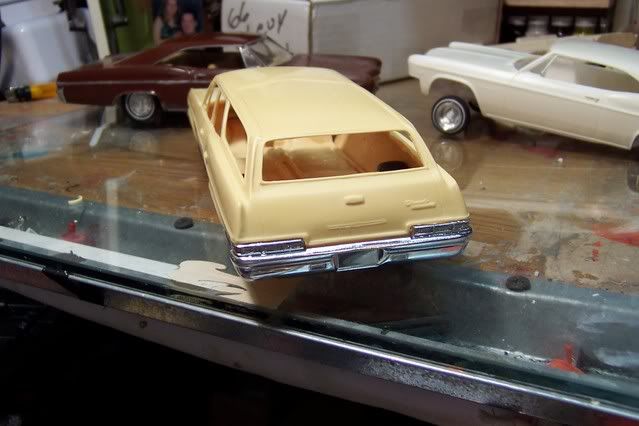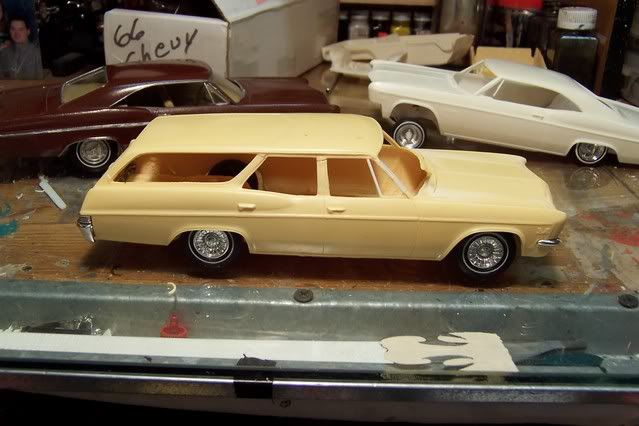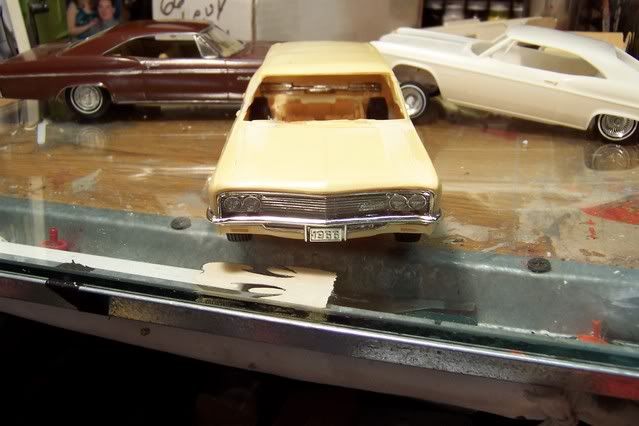 I got it slowly coming around from a bucket to a dream !
Well these are going to be come the main projects at the start of the 2007 year ! I post all progress and new project in here ! So keep a look out for the new stuff !