Discussion Starter
·
#1
·
Ok ! Last week I Had asked Mr. ORTEGA a few days ago about somr stuff that he had posted and he said none was for sale but he had a few junk bodies that i could part out to help me turn a 67 to a 68 ! Well when i got the bodies 1 was totaled but the other was a builders dream !
well here is the what i started with and where i am !
THE START !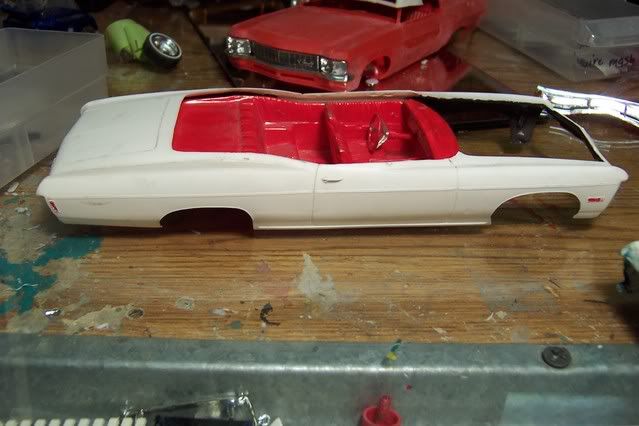 And here are the parts i have to go into this !
67 Body
70 roof
70 hood
67 and 70 chassie parts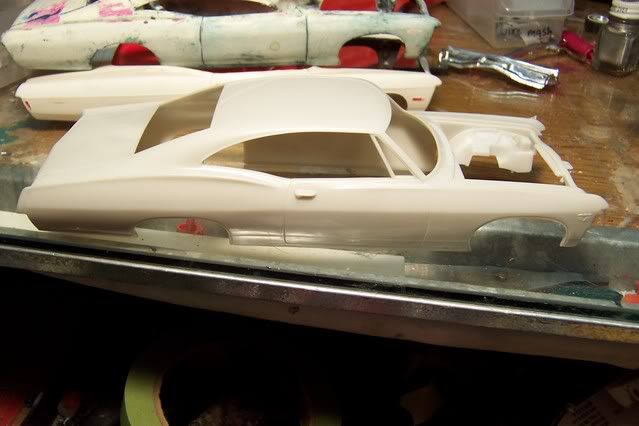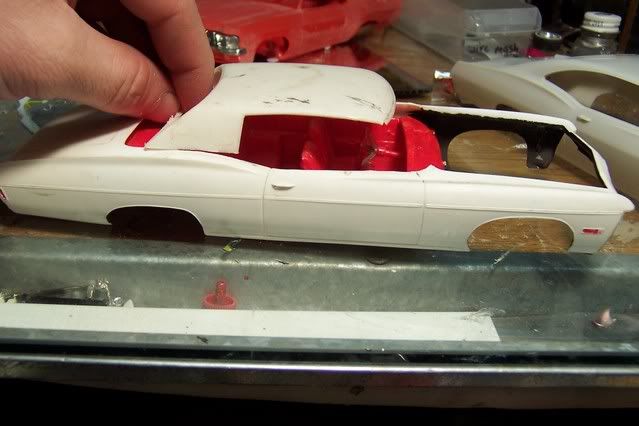 Ok frist i cut up the 67 for the front half of the roof and a few other items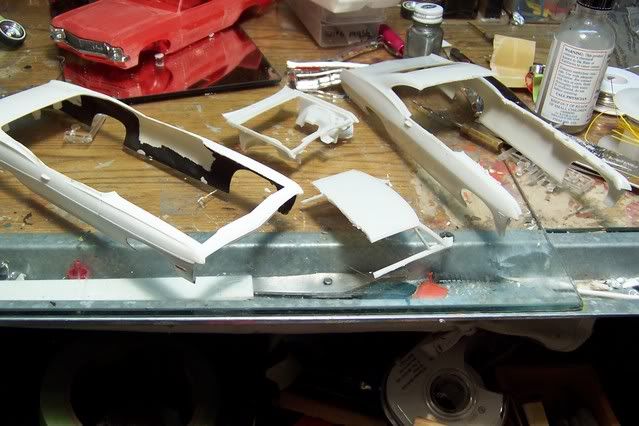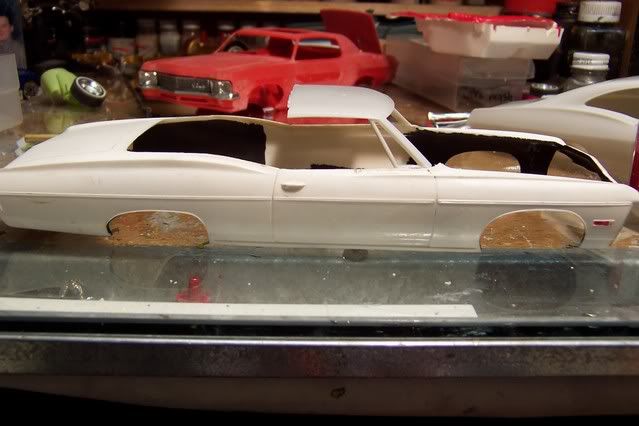 then i cut up the 70 roof to fit and match the 67 roof and the 68 body and then added it to the body !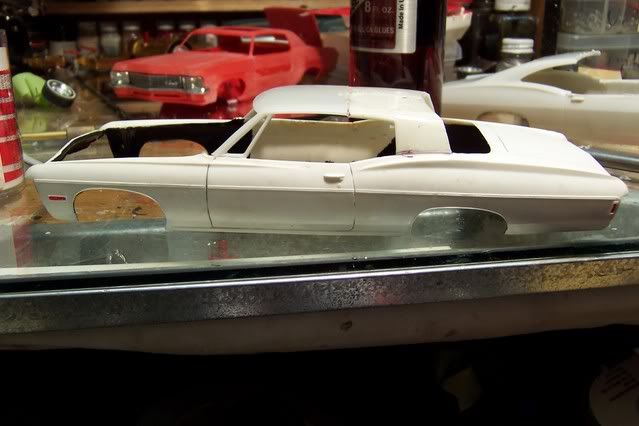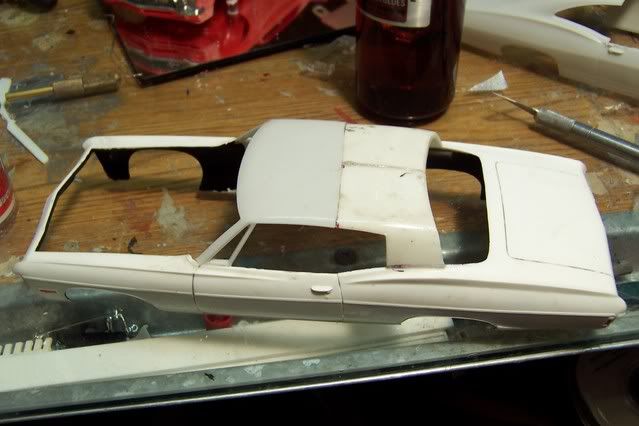 and then i add the rear window to be stright up like the 68 caprice I was tring to go for the look of the 68 from Masterpeices built awhile back !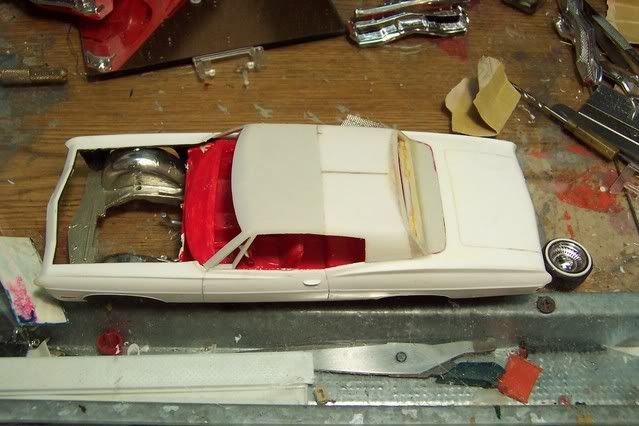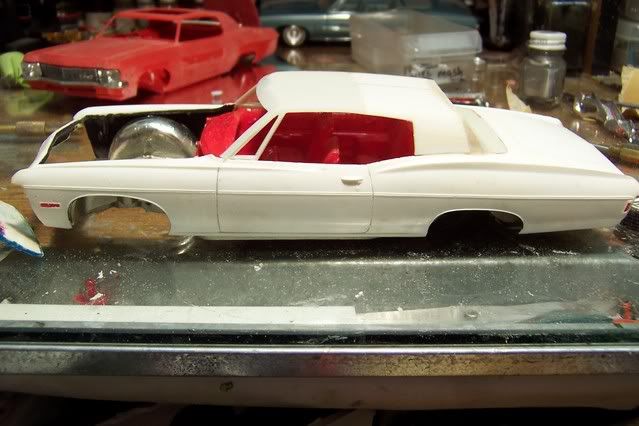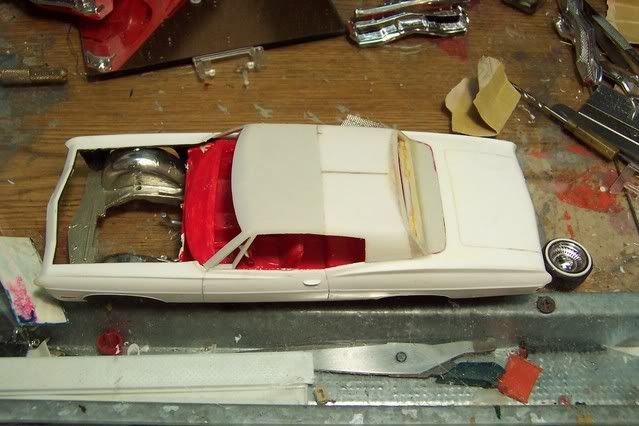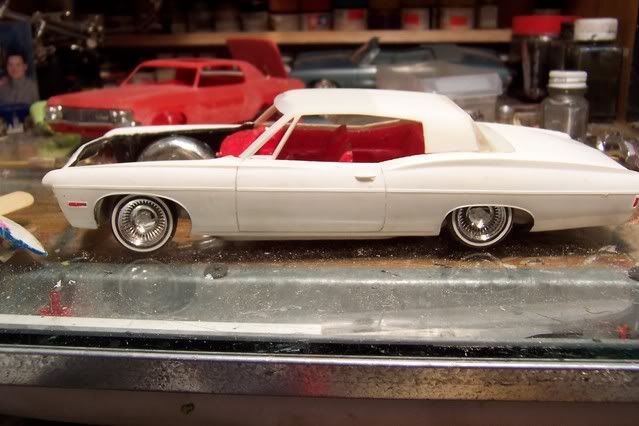 and then i didnt have a hood so i took the 70 ! the 70 goes to the windsheild so i cut it up to fit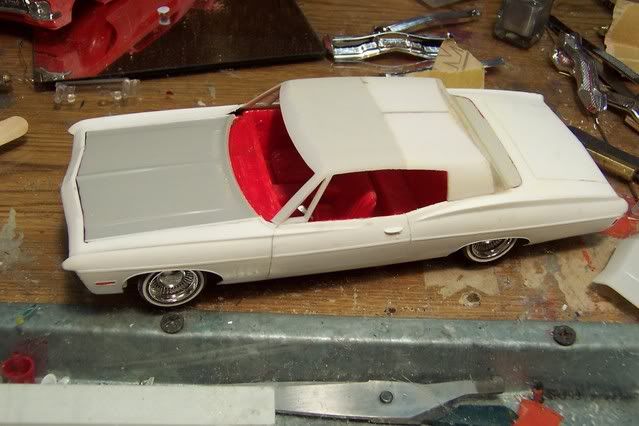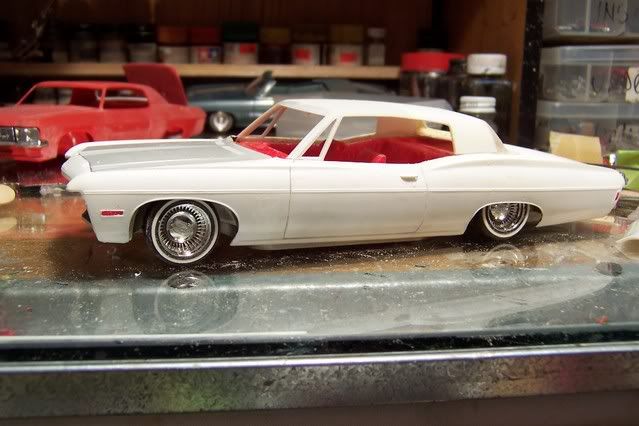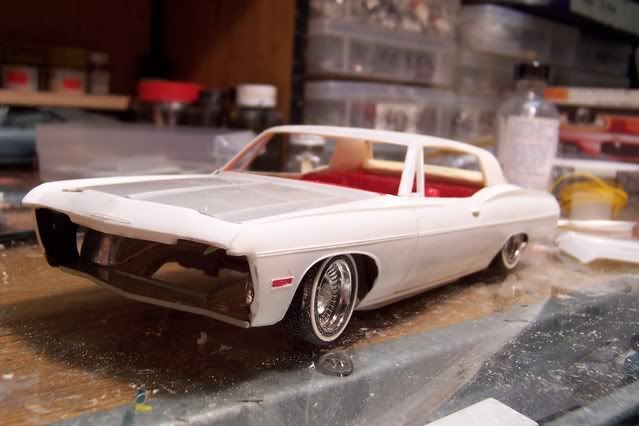 I still got a whole lot of work but i want to show MR. ORTEGA JR XIA ,that he didnt waste his time on shipping me this car and to show you all dont give up on what you think migh be junk ! Open you mind and put your skills to the best that you have and you all will be able to build at the level as some of the greats that you see here and in the magazines !
ALL YOU GOT TO DO IS TRY !