Welcome to the new home of MINIDREAMS INC. Model sales ! All my prices will cover your shipping and tracking cost ! As with any other topic that i have had what sales will be deleted as soon as payment is in hand so i'll try to keep it updated as it sales !
I will only offer items that can , will, and are model related NEW and USED items will be listed and some projects from time to time !
I CAN ONLY TAKE MONEY ORDERS! NO PAY PAL !
So please don't ask ! I ship same week most times next day after receiving payment !
SALE DATE 6/23/2011
OG HOPPIN HYDRO CLUB PLAQUES
1 PLAQUE OF YOUR CHOICE $2.00 SHIPPED
ALL COMPLETE SET ARE SOLD!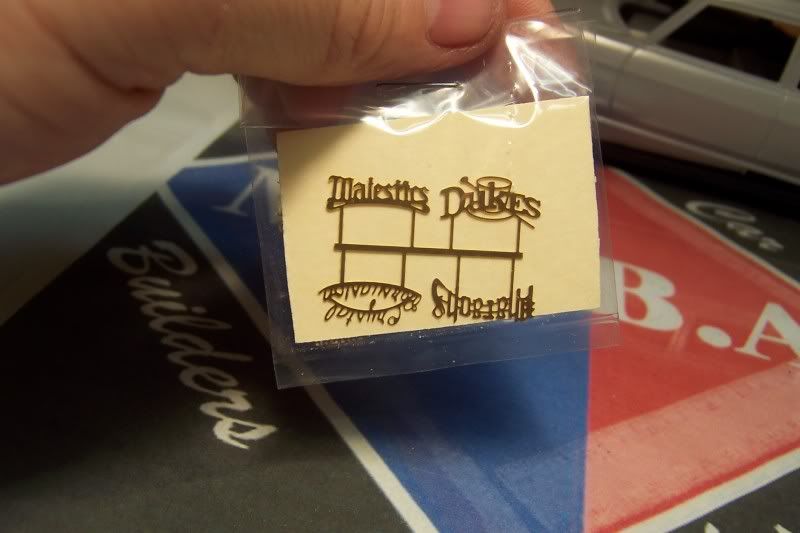 $100.00 o.b.o.* 61 Impala* IN A PEACH !
$100.00 o.b.o.* 2008 COPPER* CHOPPER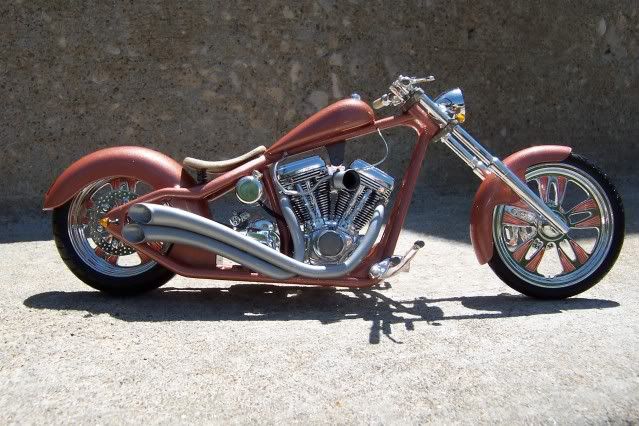 $100.00 BASKET* CASE*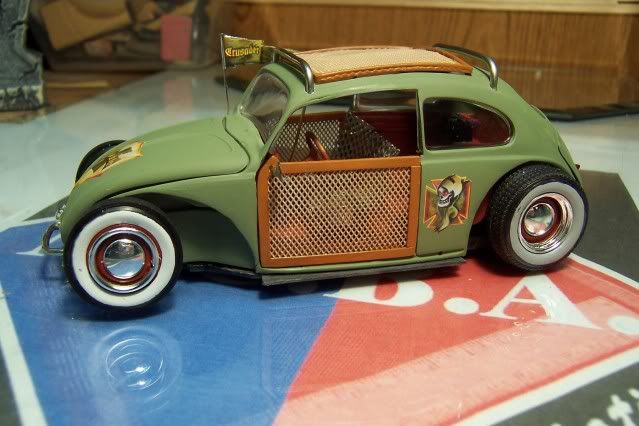 $200.00 PENITENTIARY DREAMS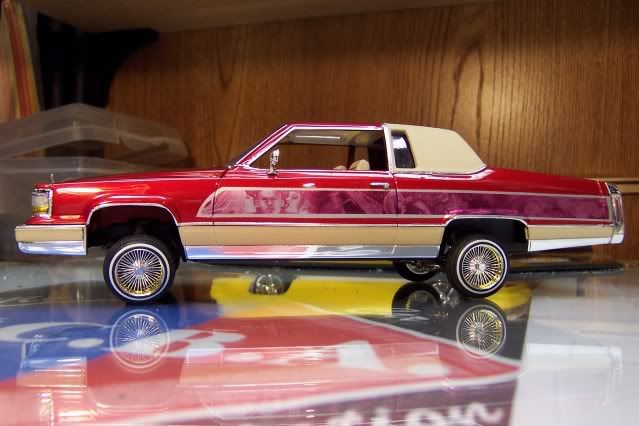 More* pics* in* my* display* topic* * if* you* need to* see* more* pics !
MORE ITEMS ON THE WAY !