Discussion Starter
•
#1
•
Hey everyone. I am new around here. I had been on the site and I lurked but thought maybe I'd post up a couple builds and possibly get some feedback. Anyways here is some pics of my two I am working on. The silverado is suppose to resemble my truck in 1:1.
I have built a Diorama but I have since changed it because I dont like Tuners/Muscle building anymore. I have done alot of things different but here is what the dio looked like at first.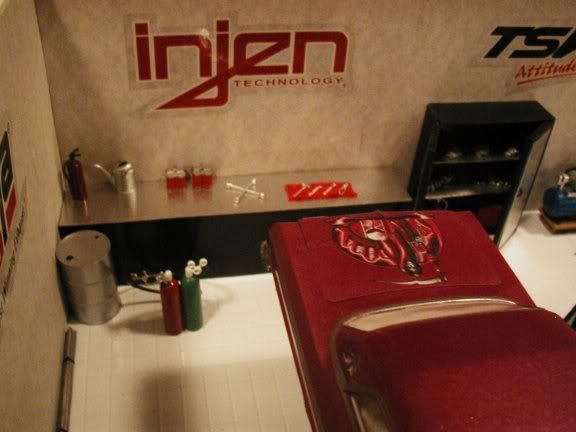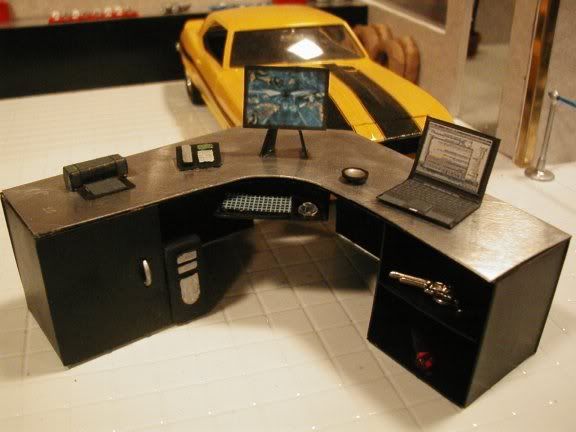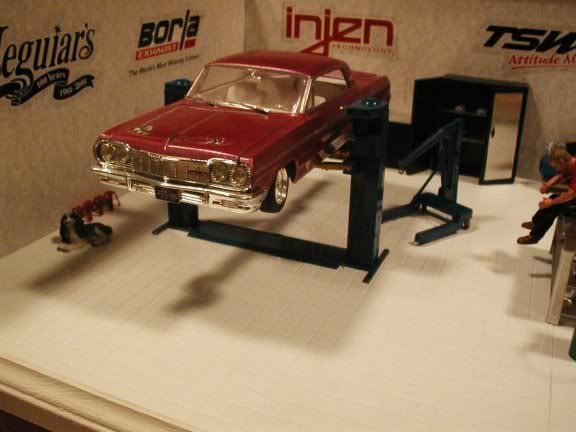 Here is my Escarado I built. I have a 1:1 that is exactly the same. So I built a model of it. I have 2 diff escalade clips on silverado models. Here they are.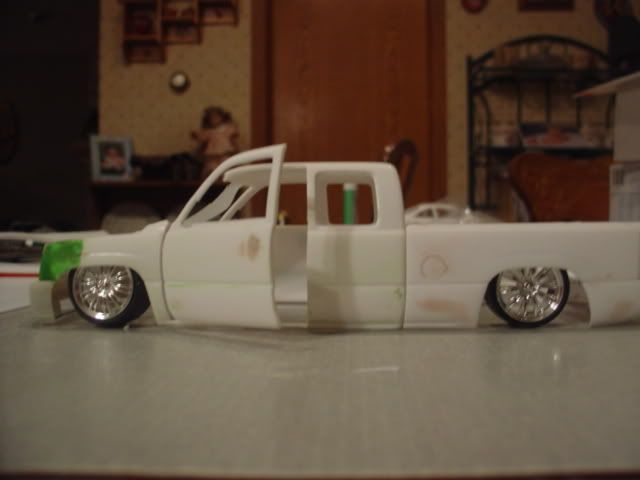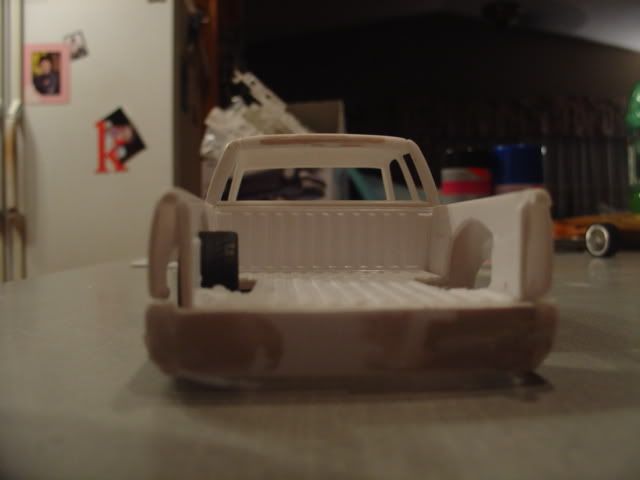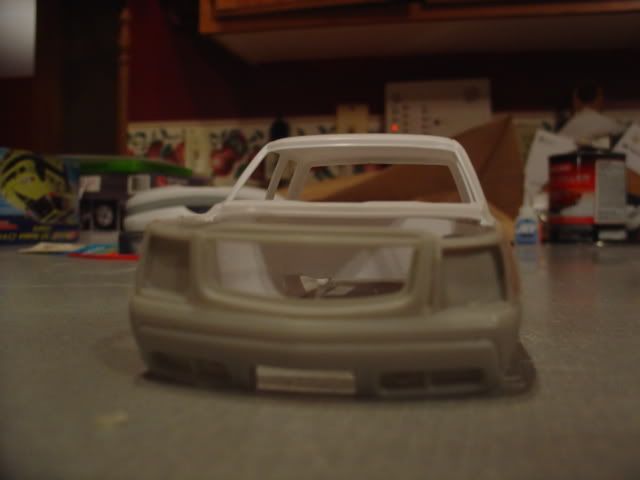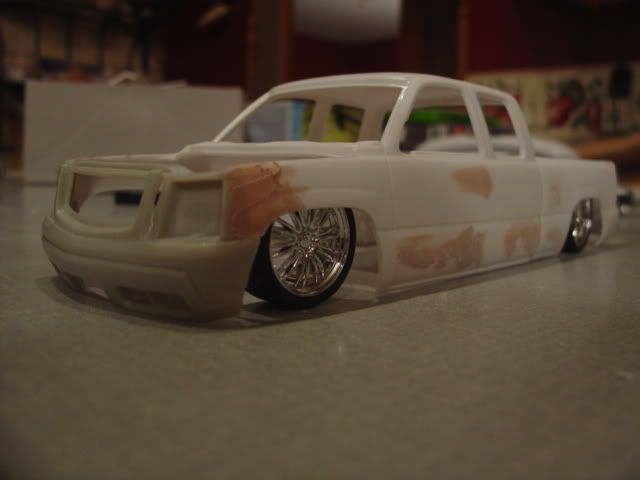 And I have started on a Civic that I had planned to lay out on the body kit. Heres a few pictures.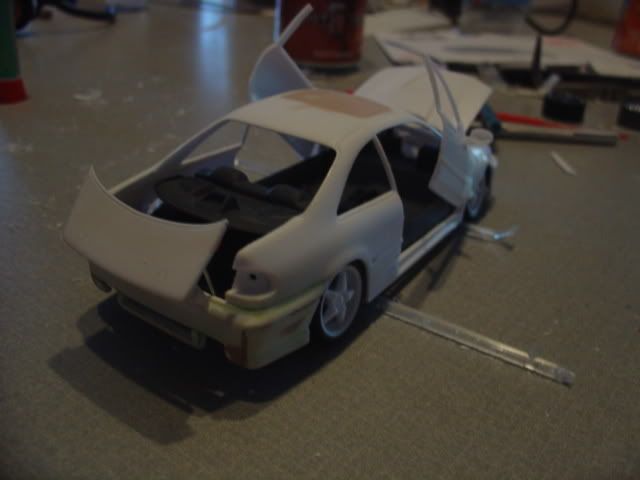 Thats what I got for now... I have alot of other builds but these are recent ones. I will have alot more pictures of my work soon. Just looking for some feedback and ideas on what you guys think.