Discussion Starter
·
#1
·
So im a new member to the site and im glad i found it because i drifted away from building for a long time.. and i think this is gonna keep me at home for a while!! i posted a few older builds on the impala and cadillac topics.. but i just got done with this one and im really proud of the paint. even tho i didnt foil the car.. (quik question tho too... yes i foiled before.. but can you paint a car foil it then clear it?) but yea proud of the paint i did and the cage i rigged up even tho u can barely see it.. frenched antennas, used the stock hubcaps with some pegasus tires i had layin around... (didnt have any spokes at the time) well enjoy! im going to post my cougar model of my real one too while im here i already posted my impala model of my real 78 impala so yea ... let me kno what you guys think thanks!!! lots of pics!
AMT 49 MERC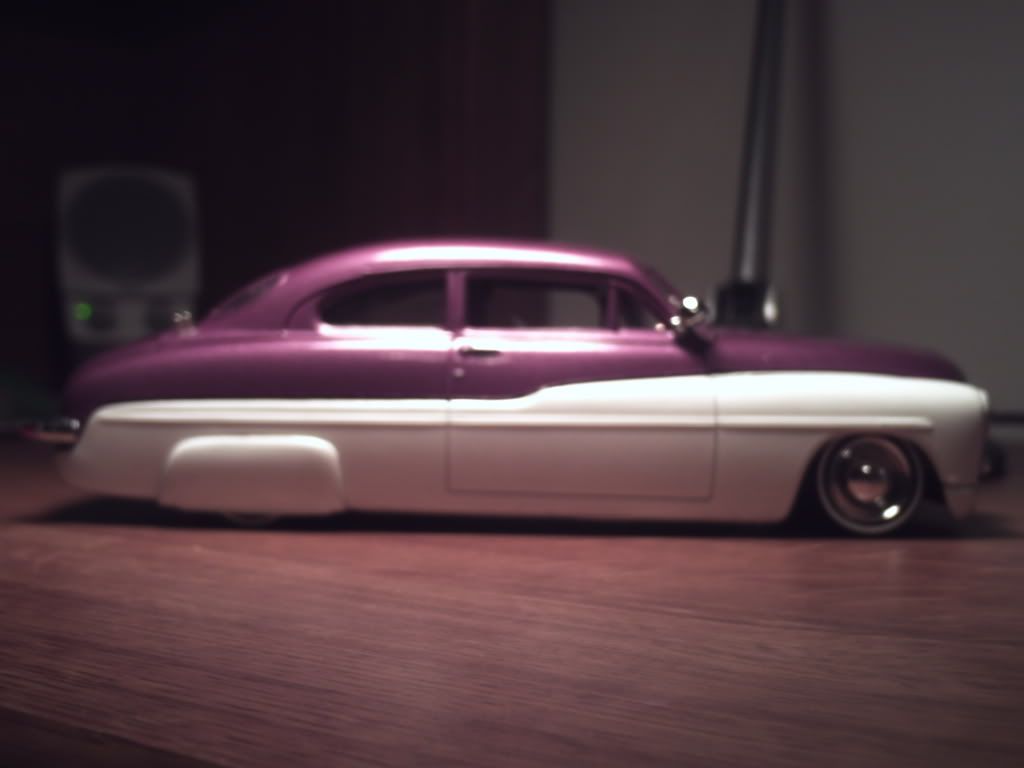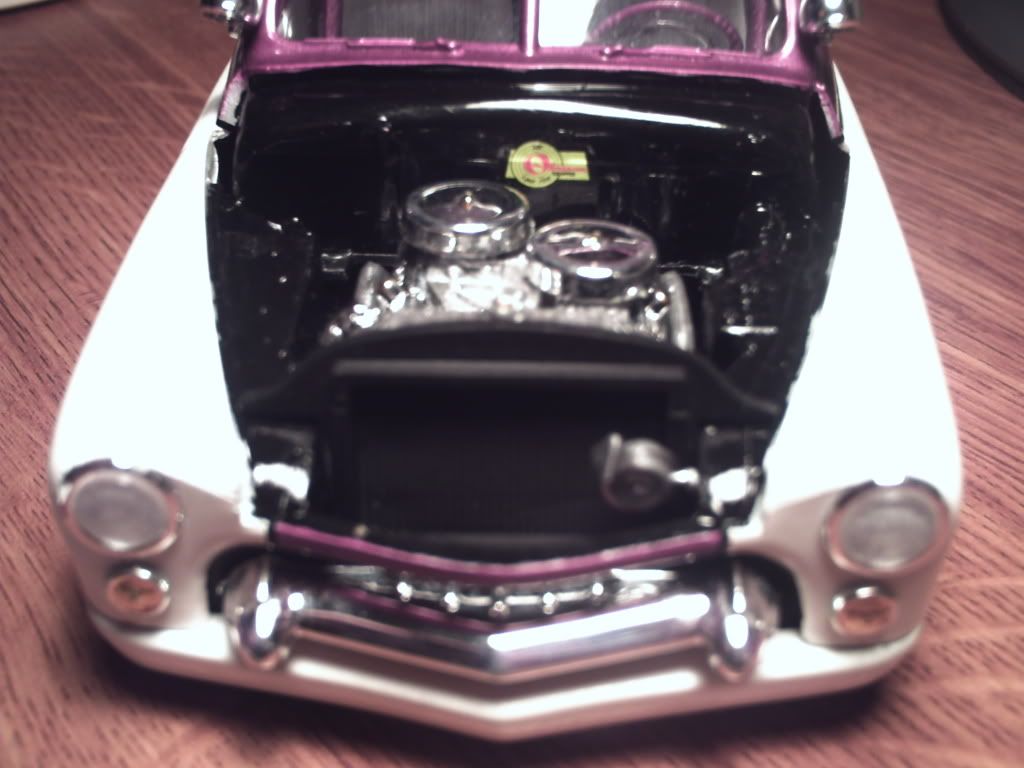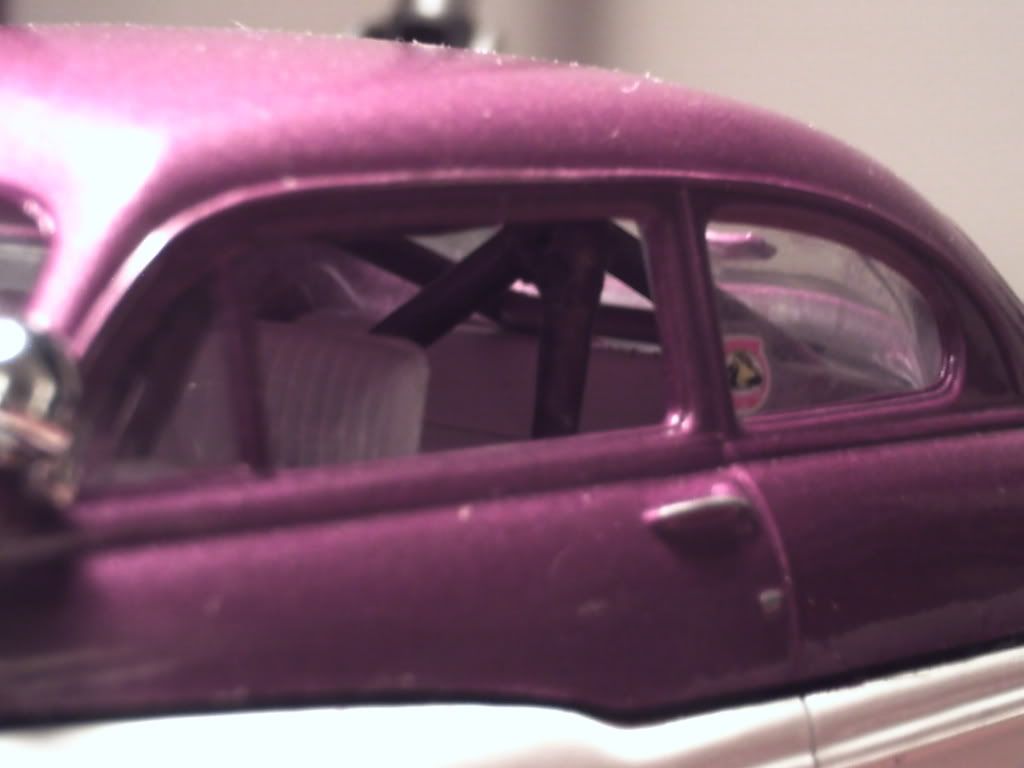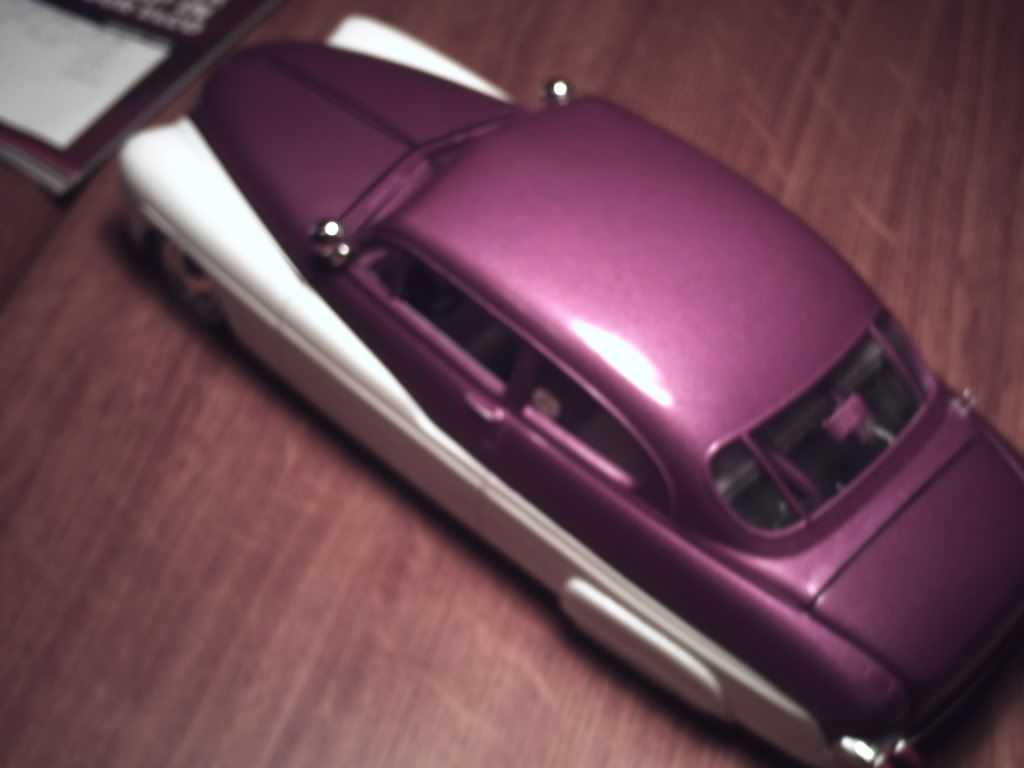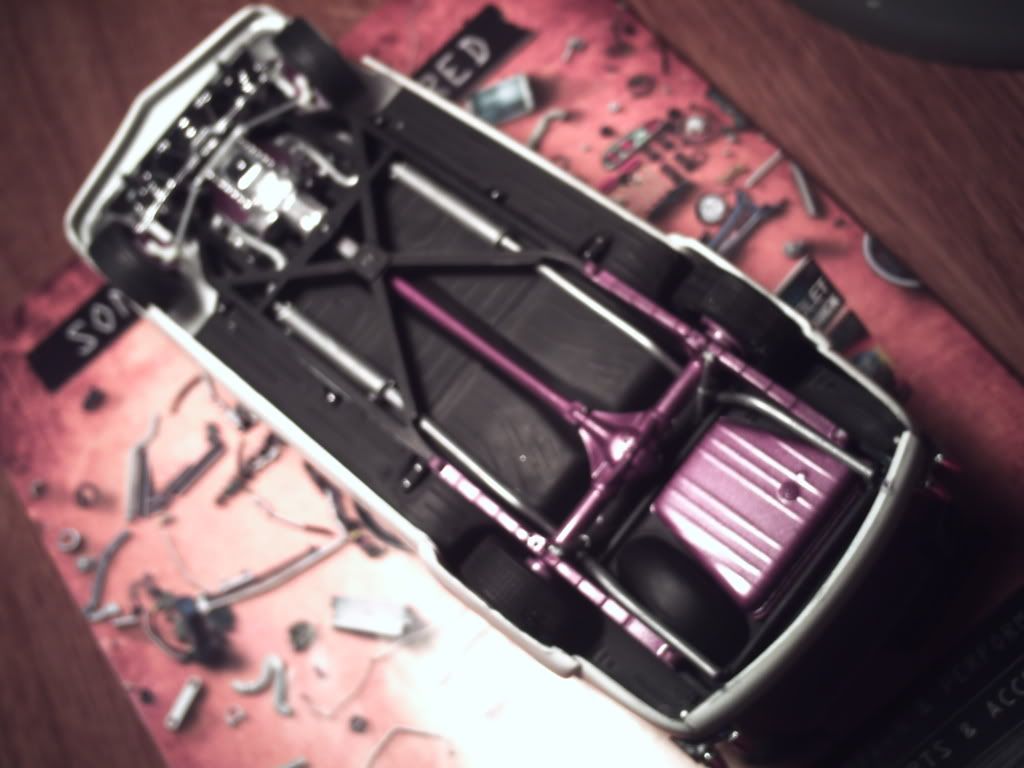 REVELL COUGAR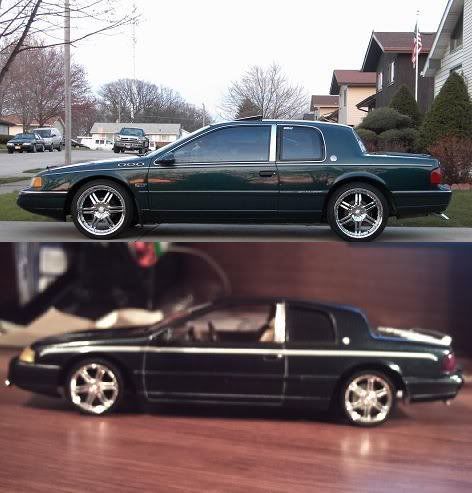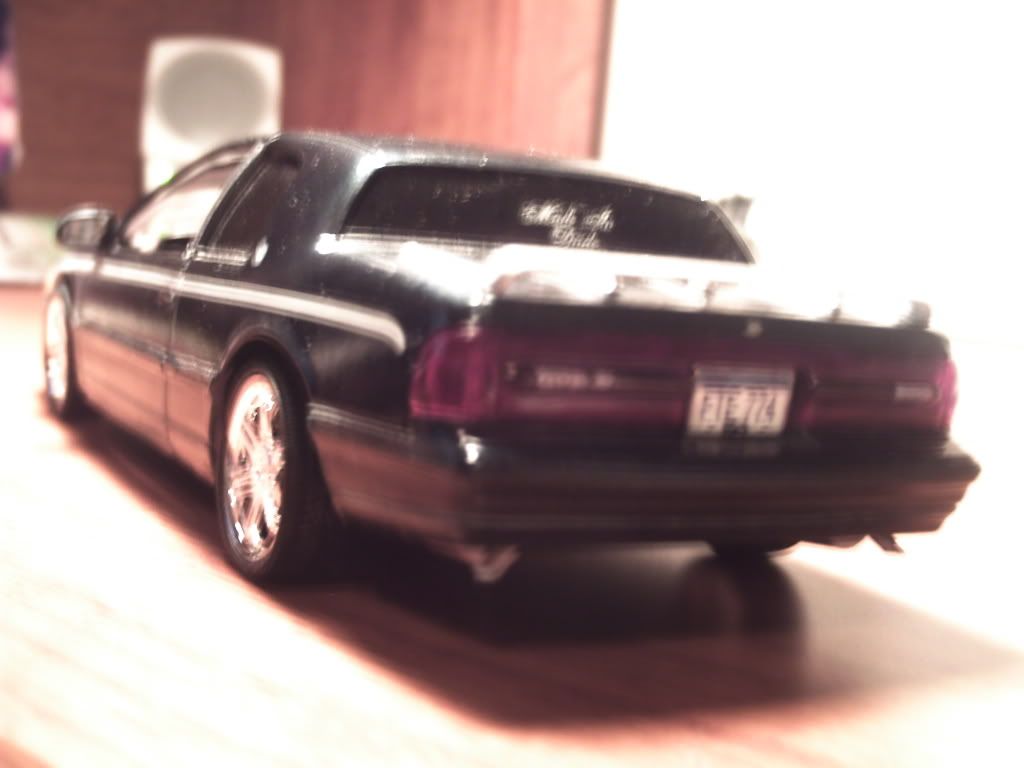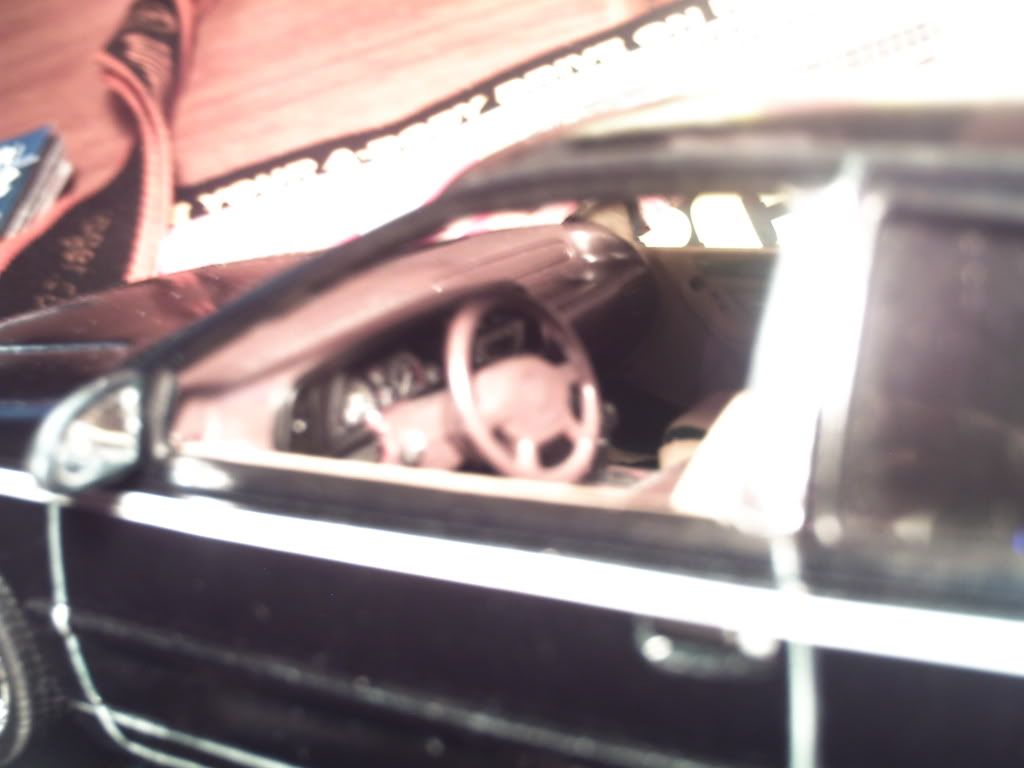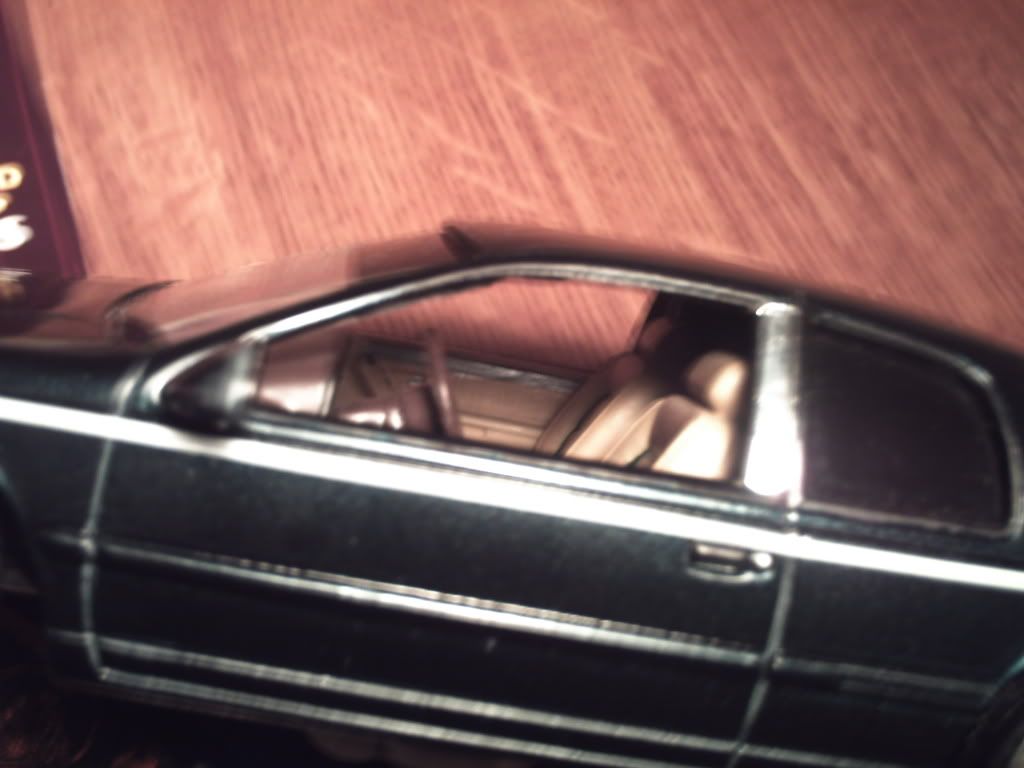 trying a way to figure out how to make the buick style vents for my fenders??
ideas?
god these pictures are huge, :0 sorry!!
:wow: :wow: :wow: :wow: :loco: