Discussion Starter
·
#1
·
selling some stuff I will probably never build so better to sell it to
someone who will
all these resins are from beto so you know what you are getting
I hope they are priced right to sell and would prefer paypal
just to clarify they are not perfect resins they all need work as resins do but the bodys are not warped
1st I have 2- 68 caprices with the hideaway headlights.
both come with grill and bumpers. they need 67 impala donor to finish
1- 40 shipped
PENDING
1- 45 shipped ( comes with a set of red tailights )
PENDING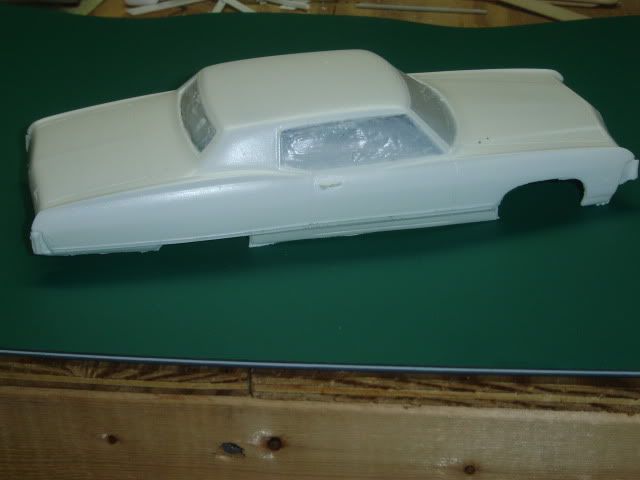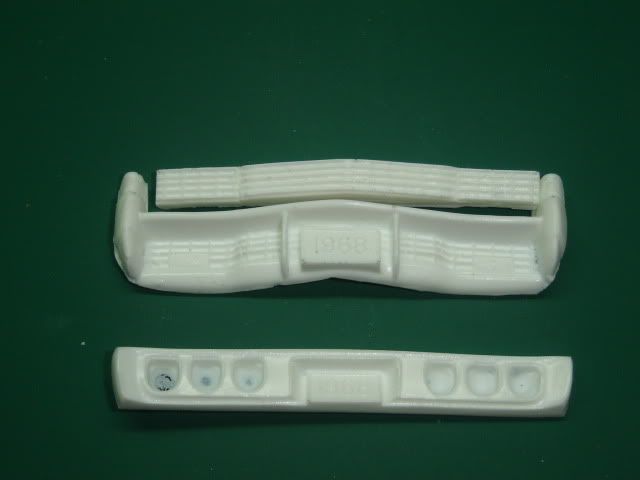 2nd I have 1 caddy vert resin with all the extras
comes with uptop vert boot conty kit and both bumpers and both side panels
45 shipped
SOLD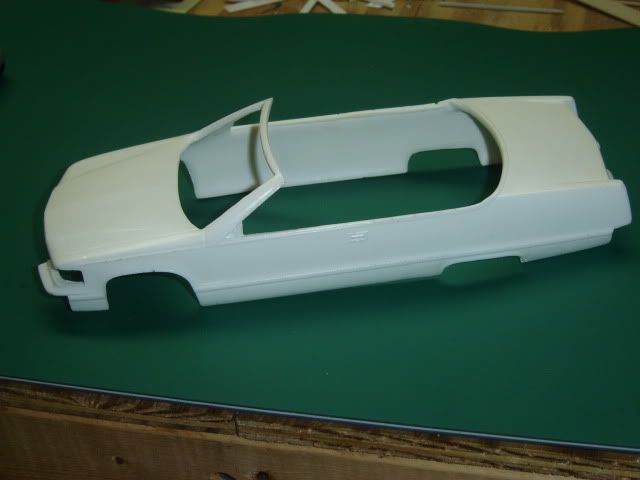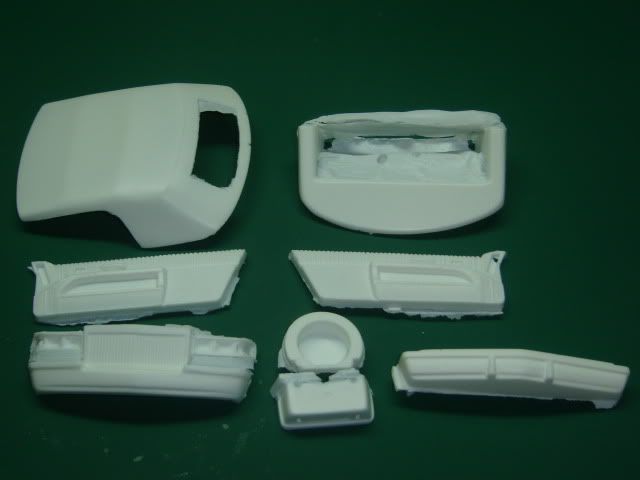 I have 2 4 door caddy big body's 1 is brown and one is white. any difference ?
I have no idea. they come with bumpers grill and hood.
40 shipped each
WHITE ONE PENDING
[color=red]both sold [/color]
[url=http://i183.photobucket.com/albums/x17/ghowe_photos/newsale008.jpg]http://i183.photobucket.com/albums/x17/gho.../newsale008.jpg[/url]