Discussion Starter
•
#1
•
I have one complete set of the VERY hard to find Landau rear window trim. Condition wise I would put them at around a 9 out of 10. These are off of an 84.
I am asking $60 shipped OBO.
I do have the rest of the Landau roof trim (across the top and down both sides of the roof) I will take $60 for it...near flawless condition.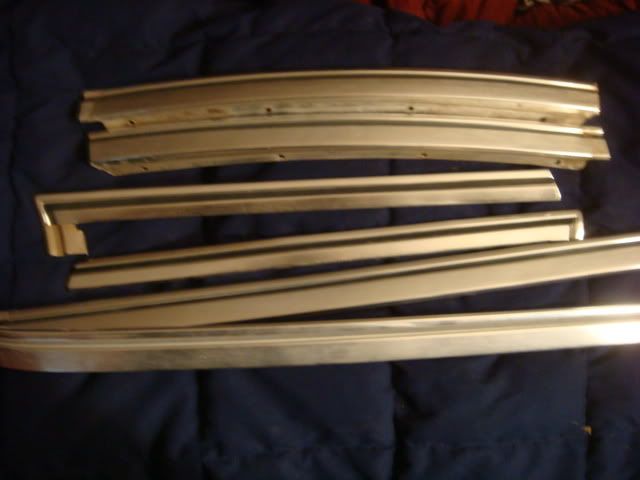 I also have both door chrome pieces for the Landau trim....$25 a piece for the doors. These too are off of an 84 so the 87 "sport mirrors" will not fit.
I have one set of side roof emblems for a normal Caprice.....will take $20 for the pair.
I have the "spear" tips on the front header panel for the Landau trim of which I will take $10 for the pair.
And finally I have one factory grill from an 84 Caprice in very nice shape. I will take $40 shipped on that.
I do have pics of everything and dont be afraid to speak up with BEST OFFERS.
Paypal accepted and preferred.
thanks for your time............................