Just wanted to let the community know..
We lost a real one.....
With a heavy heart we share that Eddie Left us to be with the Lord on May 13th.
Eddie was born in Hayward and raised in Newark, California. He went on to graduate from Newark Memorial High School where you may have known him as "Skinny Eddie" there he gained a lot of lifelong friends along the way. What he also gained was a love and passion for cars and everything low and slow. From a young age Eddie always wanted to learn the ins and out of how everything worked and carried that into adulthood. He met the love of his life at the young age of 21 and built a family with her. Eddie was a businessman, a hustler but above all he was a family man. He was known to many as Big Boy as he founded his transportation empire "Big Boy Transporting and Towing."
To Eddie it didn't matter if you were blood or not, he built the best relationships with everyone and created a large family of people all across the world. He especially gained a lot of brothers within the low rider community over the years and especially within his own low rider car club,"Life's Finest" which he was so dedicated to and giving towards. Eddie was the most giving and helpful man you'd know. He was always willing to lend a helping hand to anyone in need, whether they were life long friends or strangers he'd just met. He always wanted to make sure people had food and a safe place to stay. At this time we'd like to give everyone who has reached out, the opportunity to help his family in their time of mourning.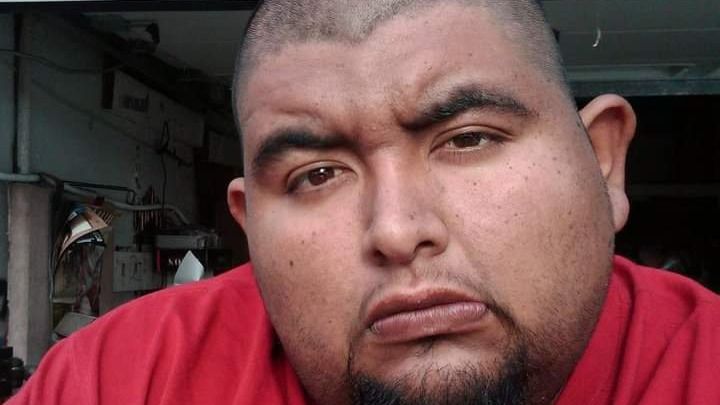 With a heavy heart we share that Eddie Left us to be with the Lord on May … Joseph Martin needs your support for Funeral Expenses for Eddie Reyes aka Big Boy