Discussion Starter
·
#1
·
In celebration of our chapters Ten year milestone, I thought I would make our own chapter topic.
Im going to do my best to be as accurate as I can with the history and pics. I hope everyone enjoys. I know that Im going to miss some stuff because I dont have pictures of everyone and everything.
We received our blessing to start our chapter from Ralph P,(Seattle WA Pres) Chuck T (Seattle Wa Vice Pres) & (Ronnie M Portland OR Pres) in 2001.
Jerry, was a member of Seattle chapter and was the Olympia Chapters first Pres 2001-2003, Jerry left on good terms in 2003 to enjoy other things in life.
Jerrys low
JUICED BIRD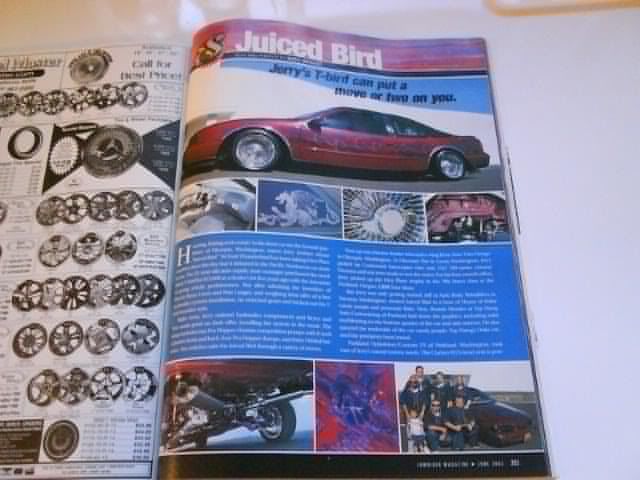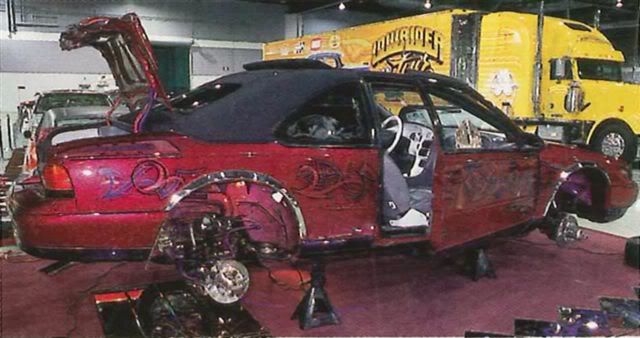 Me
I Joined in 2001 and was one of the founding 5 members, I was the Olympia chapters first Vice Pres and was the elected president from 2003-2008. I stepped down from pres in 2008 because I was haveing my first son and wanted less responibilty with the club.
This is the low I joined with.
MY PRIDE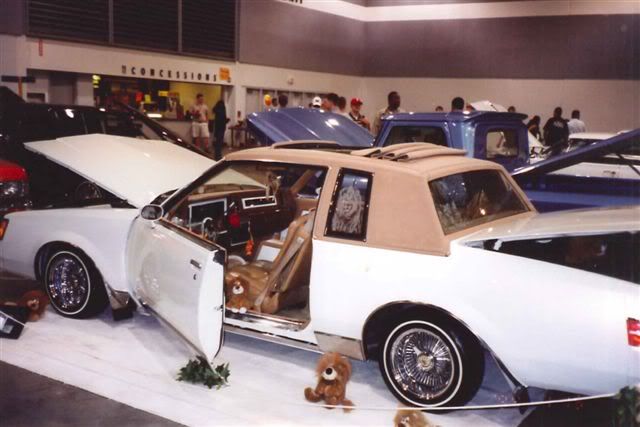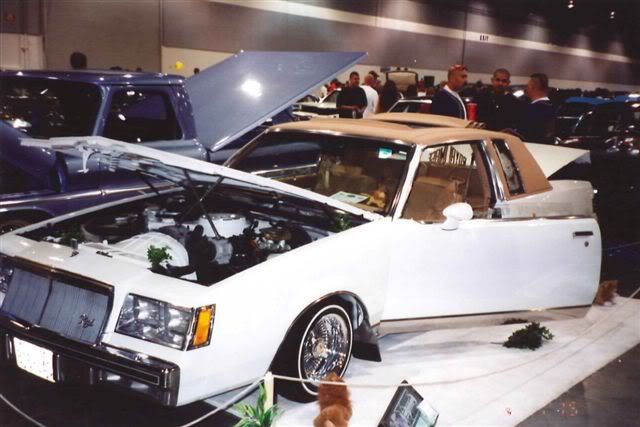 After a year or so, Fellow club member Impala Chris repainted my car.