Discussion Starter
·
#1
·
chekc this out the biggest step is done! :biggrin:
All my friends and car audio shops said that i wouldn't be able to get my treo sub in the trunk of the intrepid!
You guys have all seen the video, now its in the trunk!
the box is 5 cubic feet and tuned to 45 hertz, with 71.25 square inches of port, alittle small i know but what can you do!
check it out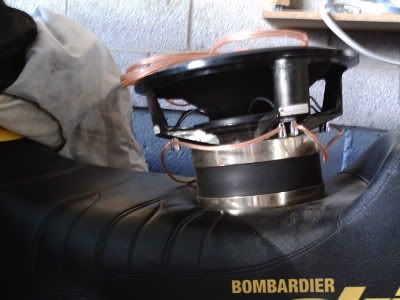 after kickin that bitch for 25 minutes shes almost in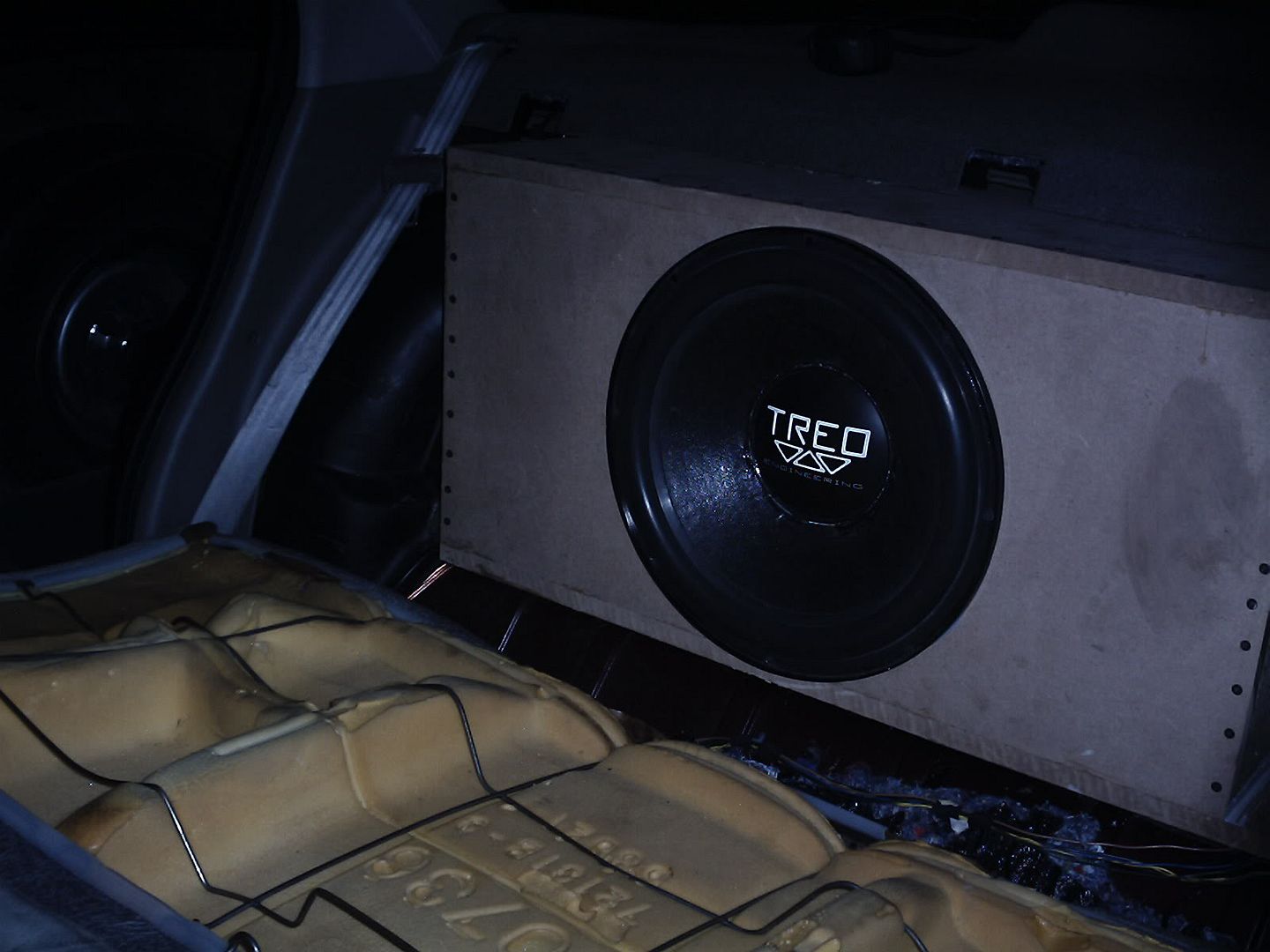 Harder than Runnig!!!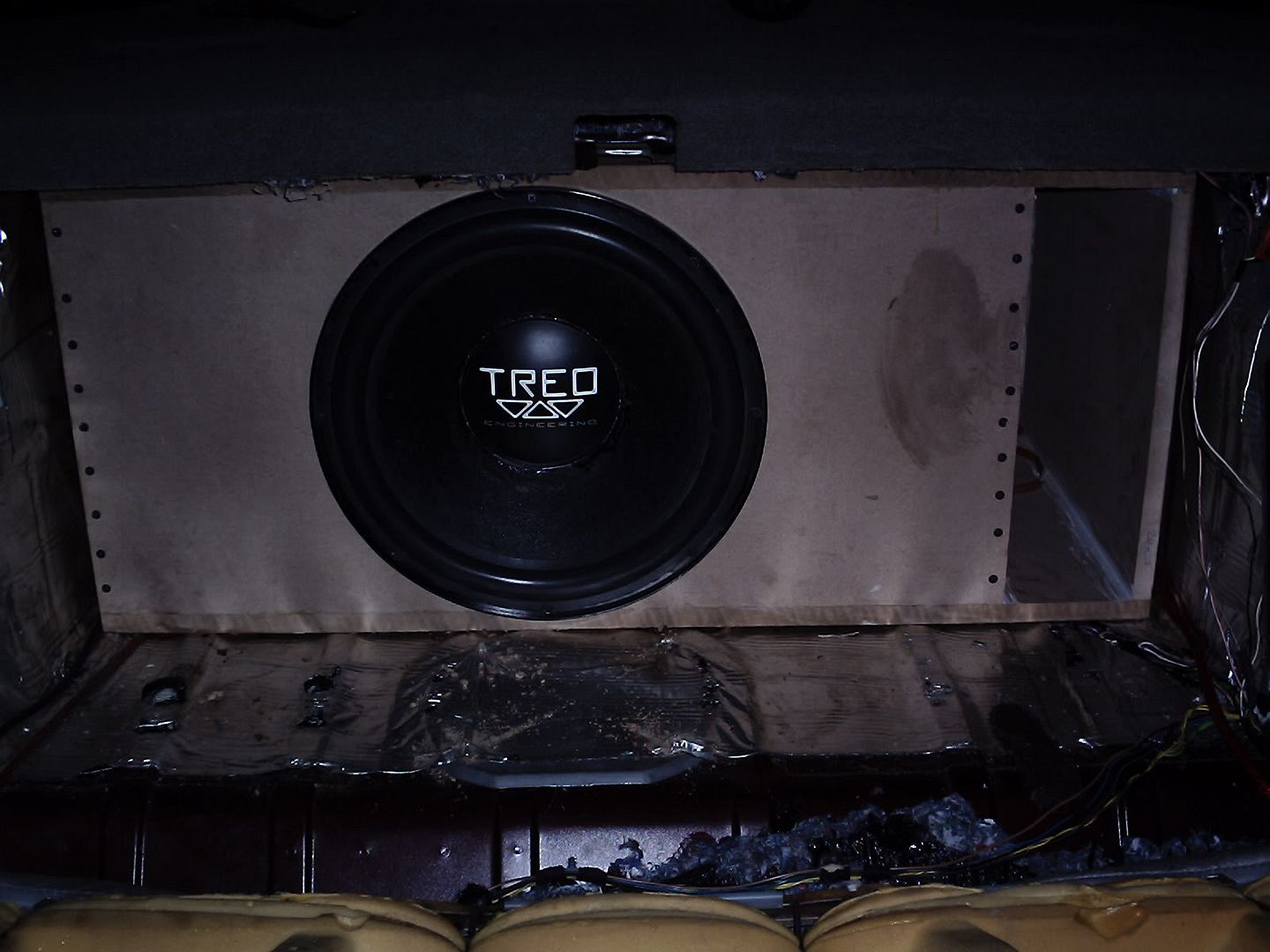 SHES IN AND IM HAPPY!
AND A PLUS I EVEN HAVE TRUNK SPACE!!