Discussion Starter
·
#1
·
OK so I have this Concours Deville and I want to put wires on it.
The problems are
1. Its a front wheel drive :angry:
2. The body covers the rear wheels (like on the Sedan Devilles) but theres also an extra skirt below that on the concours
So my questions are
1. Should I get standards or reverses?
2. 13s or 14s? Its not a "daily" driver but now that gas is so cheap Im gonna be driving it more than I was. It'll probably be seeing some highway driving too.
Im thinking that 14x6 standards might be the way to go, but I need other opinions.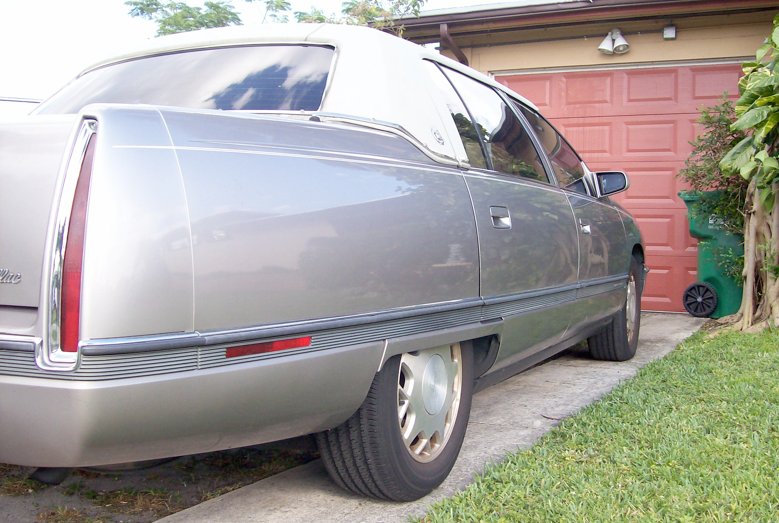 If anybody has any pics of a Sedan Deville or another Concours on wires, thatd be nice